Blog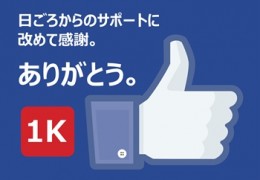 22/08/2017
Since Ema Mino is established in 2014, we have been supported by so many people. Couples and families who chose our packages, Japanese photography cre...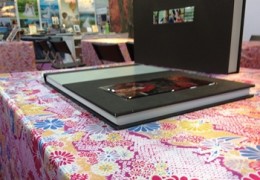 16/08/2017
The 88th Hong Kong Wedding Expo was held on 11-13 August at Hong Kong Exhibition and Convention Centre. This time, Ema Mino was the one which applied ...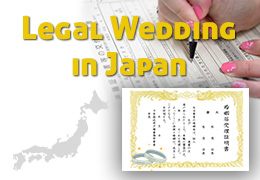 01/08/2017
In Hong Kong, there are a lot of couples who would like to go oversea for their wedding (pre wedding, ceremony, legal wedding, banquet and so o...