Blog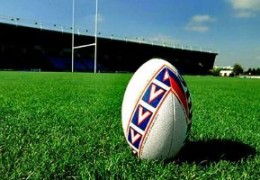 30/03/2014
One of the most popular sport even in Hong Kong "Hong Kong Sevens" was held on 28th to 30th March. Our Japanese national tea...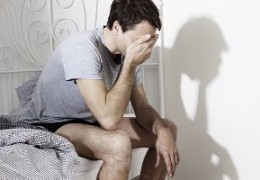 24/03/2014
Hi Everybody! How are you? Since I started to live in Hong Kong I get sick every 2-3 months. I just recovered sickness 3 weeks ago but I unfort...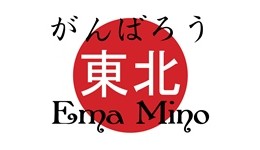 11/03/2014
On 11th Mach 2011, a huge earthquake hit Tohoku area in Japan, almost 16 thousands people passed away and 2,633 people are still missing even after 3 ...