Erythrina Nishihara Hills Garden | WATABE wedding
Address
〒903-0123 431, Tuhanaha, Nishiharamachi, Nakagami-gun, Okinawa
Tel
098-946-5555
Category
Chapel, Wedding ceremony, Photo shooting, Banquet, Christian chapel, Bridal produce, Outfits rental, Legal wedding, Photo shooting, Video recording
Comment

Ceremony at Erythrina Nishihara Hills Garden is managed by WATABE wedding Okinawa.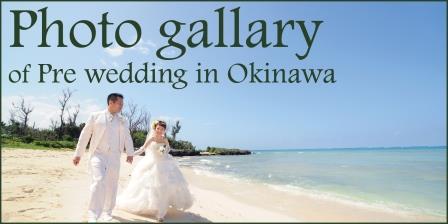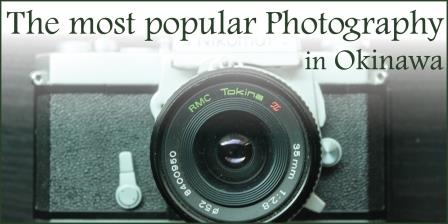 For pre wedding, wedding, or any other kinds of photography support, contact us now!!

About Okinawa
Okinawa is the southernmost prefecture of Japan and is
comprised of hundreds of islands
forming the Ryukyu chain stretching over 1,000 kilometers long. Okinawa can be divided into three big major islands, the Okinawa main Island and small Islands around, the Miyako Islands and Islands around Miyako Island, and the Yaeyama Islands around Ishigaki Island.
As everyone know Okinawa sea is worth seeing at least once. But Okinawa's local people say
sea of Miyako Island is the most beautiful in Okinawa
. There is no high mountain in Miyako Island, so even after rain sea water is very clear as Water don't flow much from shore. They are proud of their sea called "Miyako Blue".
On the other hand,
there are many entertainment spot at Okinawa main Island
.
"American Village"
is famous shopping spot which has a Ferris wheel. And
"Churaumi Aquarium"
,
"Manzamo"
and
"Kokusai-Dori"
are also packed with foreign tourists always.
Many couples choose Okinawa for their pre wedding and wedding ceremony these years.
The number of couples had their wedding at Okinawa 2015 was 30% more than 2014
.
Why people choose us and Japanese photography team?
Nowadays Japan has became one of the most popular countries in the world for oversea pre wedding and wedding ceremony. Some couples have not only pre wedding but also banquet and legal wedding. Everybody want to make their wedding so special and memorial but of course a lot of people relate with your big day so it must be quite important to choose right wedding support team.
We Ema Mino is Japanese company established in 2014 and have been working as Hong Kong agency of Japanese photography and wedding teams for foreign young couples. All our partner teams are Japanese companies. It means we are very professional and familiar with serving in Japan.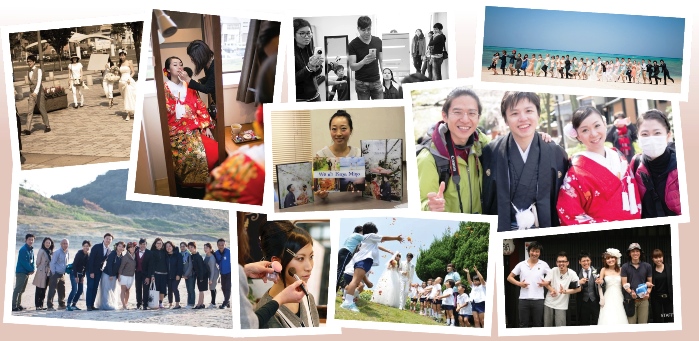 Since many people start to choose Japan for their wedding, many foreign companies have served in Japan. And we have got reports from Japanese government that some of those companies take pre wedding without license at where we have to get permission or not allowed to take photos. And you are forced to stop taking photo by government officer.
But We Ema Mino will have enough time to talk to you to get your idea, and prepare everything that we need in advance. So you will never need to worry anything about your big day.
All photography crews that serve you on the day of your shoot are Japanese companies. All staffs are Japanese so we can say with real confidence that you will have a great services with nice care and consideration that only Japanese can find. We would like you to feel Japanese service quality and enjoy your special day in Japan.