Fukuoka Garden Palace | Ceremony, accommodation
Address
〒810-0001 -15, 4 chome, Tenjin, Chuo-ku, Fukuoka-shi, Fukuoka, Japan
Tel
092-713-1112
Category
Accommodation, Hotel, Chapel facility, Wedding ceremony, Banquet
Comment

It is located in the middle of Fukuoka city and very convenient. They serve wedding ceremony and banquet at restaurant.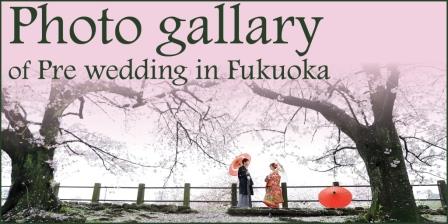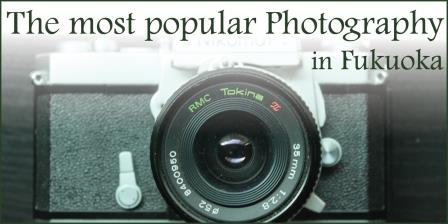 For pre wedding, wedding, or any other kinds of photography support, contact us now!!

About Fukuoka
Fukuoka prefecture is the northernmost of Kyushu Island, Fukuoka city is capital city of Fukuoka prefecture.
Fukuoka is the sixth biggest city in Japan
, popular prefecture for young generation. It is the modern city with lots of building surrounded by much nature.
Because of its location, many tourists visit to Fukuoka from Asian countries such as Korea, China, Taiwan and Hong Kong as well. Since our customer did
first legal wedding at Nokonoshima Island in Fukuoka city
, many media introduce this city and more and more people visit to Fukuoka lately. You can see countryside, Japanese traditional garden, modern city, beach and also many flower gardens.
If you have not fixed your next destination,
Fukuoka is one of your choices
for sure.
Why people choose us and Japanese photography team?
Nowadays Japan has became one of the most popular countries in the world for oversea pre wedding and wedding ceremony. Some couples have not only pre wedding but also banquet and legal wedding. Everybody want to make their wedding so special and memorial but of course a lot of people relate with your big day so it must be quite important to choose right wedding support team.
We Ema Mino is Japanese company established in 2014 and have been working as Hong Kong agency of Japanese photography and wedding teams for foreign young couples. All our partner teams are Japanese companies. It means we are very professional and familiar with serving in Japan.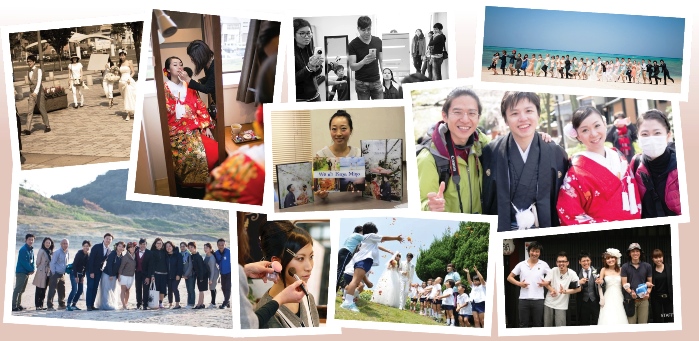 Since many people start to choose Japan for their wedding, many foreign companies have served in Japan. And we have got reports from Japanese government that some of those companies take pre wedding without license at where we have to get permission or not allowed to take photos. And you are forced to stop taking photo by government officer.
But We Ema Mino will have enough time to talk to you to get your idea, and prepare everything that we need in advance. So you will never need to worry anything about your big day.
All photography crews that serve you on the day of your shoot are Japanese companies. All staffs are Japanese so we can say with real confidence that you will have a great services with nice care and consideration that only Japanese can find. We would like you to feel Japanese service quality and enjoy your special day in Japan.