Lykke Photo Style | Pre wedding in Sapporo, Biei, Furano and more
Address
〒082-0051 7-3-6, Higashi 1jo Minami, Memuro cho, Kasai gun, Hokkaido
Tel
090-8900-3610
Category
Pre wedding, Engagement, Ceremony, Banquet in Hokkaido.
Comment

"Lykke" is Norwegian, means "happiness" and "good luck". Lykke Photo Style was named by our wish that we create photos filled with happiness. We are located in Tokachi, serve at many locations in Hokkaido.

You will see totally different sceneries of four seasons, cherry blossom (Sakura) scene in spring, wheat field, flower field and fresh green leaves in summer, maple leaf in autumn and beautiful snow scene in winter. Moreover, of course we can take photos in town such as Sapporo and Otaru city. We hope you see vast nature and happy moments in your wedding photos that only Hokkaido can offer.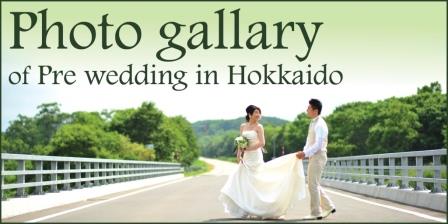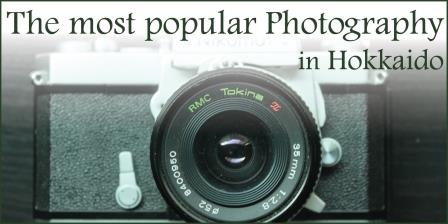 For pre wedding, wedding, or any other kinds of photography support, contact us now!!

About Hokkaido
Hokkaido is
the second largest and located northernmost of Japan's four main islands
.
Its weather is harsh in winter with much snowfall, below zero degree temperatures and frozen seas, while in summer
it does not get as hot and humid as in the other parts of the country. It is
known as good summer resort
, very
comfortable to stay even in summer season. Not only foreign but also many Japanese people go to Hokkaido to avoid
hotness in summer.
Hokkaido is very
popular location for pre wedding
and wedding ceremony too as you can take photo with
snow
scene, flower landscape and vast land
. Especially
Furano, Biei, Otaru and Takikawa
are too famous for
pre wedding and even sightseeing. With its unspoiled nature, Hokkaido attracts many outdoor lovers, including climbers,
skiers and snowboarders in the colder seasons.
Why people choose us and Japanese photography team?
Nowadays Japan has became one of the most popular countries in the world for oversea pre wedding and wedding ceremony. Some couples have not only pre wedding but also banquet and legal wedding. Everybody want to make their wedding so special and memorial but of course a lot of people relate with your big day so it must be quite important to choose right wedding support team.
We Ema Mino is Japanese company established in 2014 and have been working as Hong Kong agency of Japanese photography and wedding teams for foreign young couples. All our partner teams are Japanese companies. It means we are very professional and familiar with serving in Japan.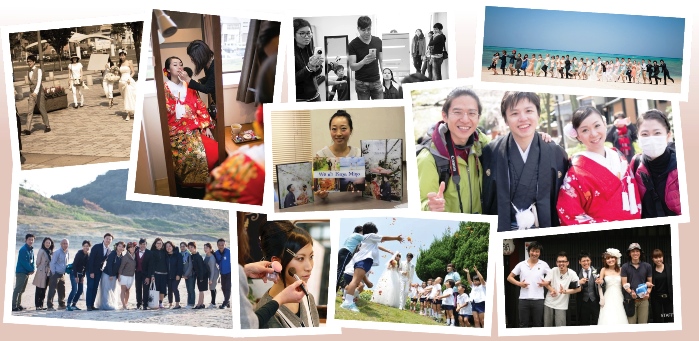 Since many people start to choose Japan for their wedding, many foreign companies have served in Japan. And we have got reports from Japanese government that some of those companies take pre wedding without license at where we have to get permission or not allowed to take photos. And you are forced to stop taking photo by government officer.
But We Ema Mino will have enough time to talk to you to get your idea, and prepare everything that we need in advance. So you will never need to worry anything about your big day.
All photography crews that serve you on the day of your shoot are Japanese companies. All staffs are Japanese so we can say with real confidence that you will have a great services with nice care and consideration that only Japanese can find. We would like you to feel Japanese service quality and enjoy your special day in Japan.