MEGA SHOW Expo
I had been the Mega Show Expo in Wan Chai Convention Centre today to look for some gift packages. There are a lot of booth come from many countries and selling many kinds of products for gifts, wrapping, box, bag and so on. This expo is basically for B to B, so all companies require very large quantities like 500 or 1,000 at least. That's why it's not good for regular consumers to buy the things but even just looking around could be very interesting.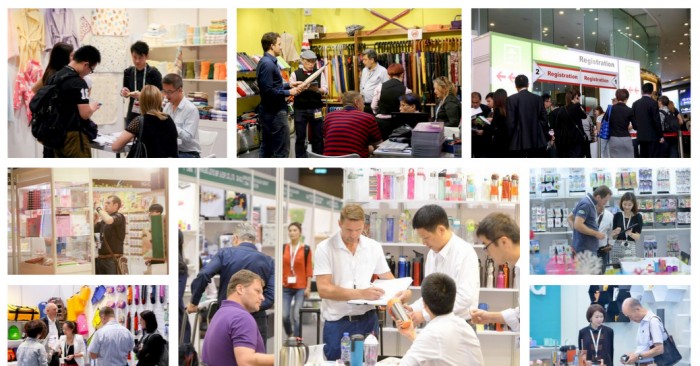 You will see a lot of samples that used by big brand such as Chanel, Gucci, Ritz Carlton Hotel and Tiffany. It means product quality of these factories in Asia is good enough and they provide their merchandise to mega brand as well.

We went to look for album box or bag with staff of CHAPEL DIAMOND OCEAN Okinawa, and we had some great meeting for our future businesses. Hope it works well for both of us.


We are going to try our best to provide our products as soon as possible.