North East New Territories 新界東北
We would love to share a beautiful short movie that one of our customers gave us.



I think some people haven't realized there is such beautiful country side even in Hong Kong. Those areas are near by the boarder between Hong Kong and Shen Zhen China. And nowadays Hong Kong government has a project to start to develop those areas.
We can see beautiful modern buildings, fantastic night view, mega shopping malls, play grounds, and a lot of shops / restaurants in the city. Thanks to it we seldom feel any inconvenience in Hong Kong honestly. But I might feel kind of sad when the New Territories area turns into the big city too. Because they already have another captivation.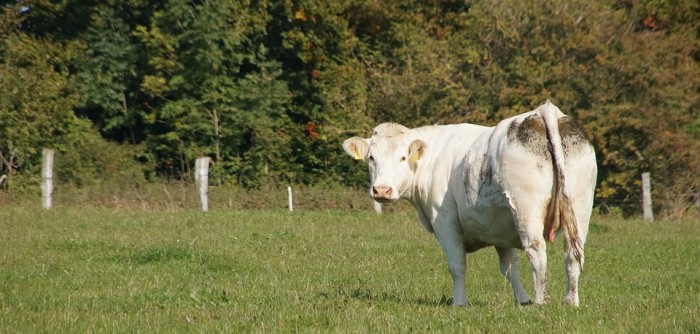 When we travel to Shen Zhen by MTR and get near by the boarder, we see much of nature ground. Livestock are eating grasses, kids climb threes to catch insects and farmer shoulder crops. Those scene remind me country side of Japan in my childhood, and make me feel like I had time trip to old days.

Anyway this movie let me know the beautiful scene of Hong Kong behind convenient city.