Official tour guides for travelling to Japan


The numbers of foreign tourists to Japan has updated highest record these years, marked over 20 million in 2016. From Hong Kong many repeaters visit to Japan for shopping and enjoying foods, for those who visit to Japan for the first time, sightseeing is one of the most main purposes. So we are introducing information of Guide Interpreters who speak foreign languages.

These are official information that JNTO (日本政府観光局) proved on their website, and you can select a suitable one depending on where you need a guide and which language you prefer.
Only licensed and registered guides are shown on professional guide list. So you can try this service without any worry. Please check it out and try to find a suitable for making your trip better.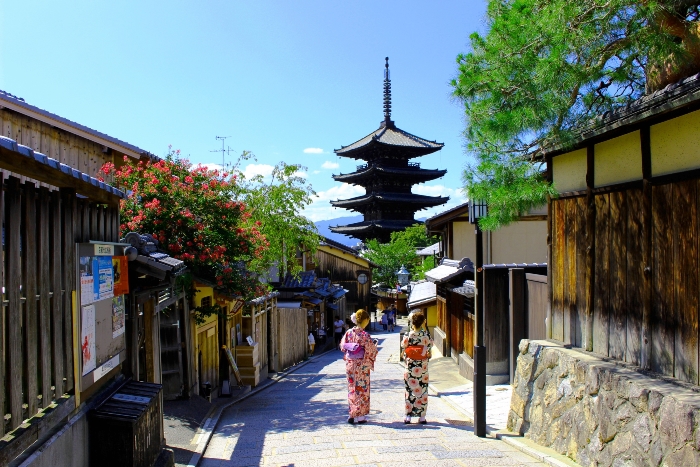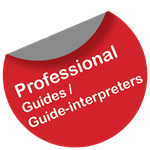 Here is information of licensed Guide Interpreters. They are professionals who can accompany you anywhere in Japan as tour navigator and interpreter, up-to-date information you won't find in a guidebook or on the Internet. Our interpreters can make your time in Japan even more comfortable and enjoyable.
A Licensed Guide Interpreter must first pass the Licensed Guide Interpreter Examination administered by the Commissioner of the Japan Tourism Agency and apply to the governors of the relevant prefectures for official registration. A fine of up to 500,000 can be levied on unlicensed, paid guides.
Licensed Guide Interpreters carry a registration card (example below) issued by the governor of the relevant prefecture. They can be selected in various ways. A list of easily accessible organizations officially registered with the Japan Tourism Agency which offer Licensed Guide Interpreters is below. If you would like to engage a Licensed Guide Interpreter or inquire about fees or available tour locations, please contact a listed organization.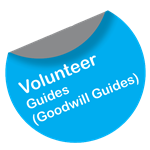 Systematized Goodwill Guide Groups (SGG groups) use their foreign language skills in a variety of volunteer activities in different locations throughout Japan. Their members are volunteers who are ready and willing to assist overseas visitors. SGG groups are registered with JNTO and wear the badge shown at right. Several SGG groups offer tourists from overseas free local tours in English and other languages.
Some SGG groups have pre-set walking tours. To join some of these you need only go to a pre-determined place on certain dates and at certain times, while other SGG groups will make arrangements to meet tourists' requests. There is no charge for SGG guides' services, as they are volunteers. You are only expected to pay their travel expenses and admission fees for tourist facilities in addition to your own, and also to pay for their meals if you eat with them.
Feel free to contact any of the SGG groups listed and make arrangements for a personal tour if you are planning to visit one of the places included in the list. These volunteer guides will make your visit to the place of your choice much more memorable and rewarding.

This article is quoted from JNTO official website.
Click logo to jump to JNTO official page and get more information of tour guides. Hope you can find a suitable one!