The evidence that people like our photo album


The photo that collected most like on our Instagram is updated again.
We basically upload pre wedding photos, engagement photos or other kinds that our partner's photography crew took. But sometimes we choose photos of facilities, our products and so one. In this time, the beautiful photo album that we provide with our real confidence had got the most like in our Instagram history.

At the beginning of 2016 we spent much time to produce our own designed album with partner factory and started to provide it in February. We use two different kinds of material for the choices of western outfits or Japanese outfit (Kimono). This album is made with Kimono patterned material and all our customers chose Kimono upgrade to this album. We recognized many Japanese Instagram users liked this photo this time and crave such good album with reasonable price. For those requirements we provide this photo album to Japan on B to B price too. Please contact us if you are interested.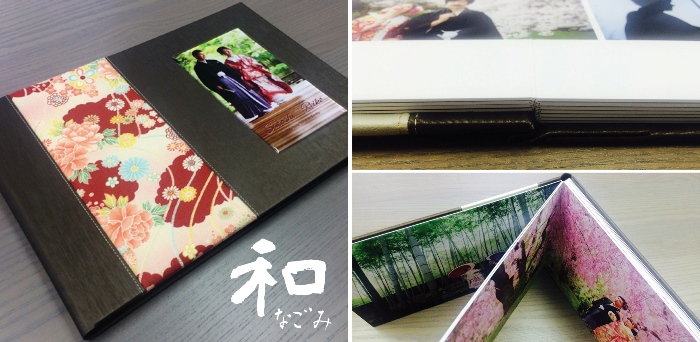 Instagram is a pretty good method to spread our name and business to market. In fact, there is a photography crew on our website which contacted us through Instagram. Our customers also can see many photos that we have not shown on website and get idea of their photo shooting from our photos. Hopefully more people see our Instagram, start to follow us and have interest in our business.

We promise that we will continue updating fresh photos to Instagram constantly. Please follow our Instagram page and check our fresh photos.



Visit our Instagram and follow us