gourmet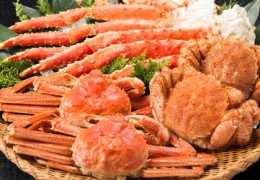 27/10/2015
Crab season has come!! Hilton Fukuoka is going to hold "Crab dinner buffet (All you can eat)" on 1st November 2015 to 31st J...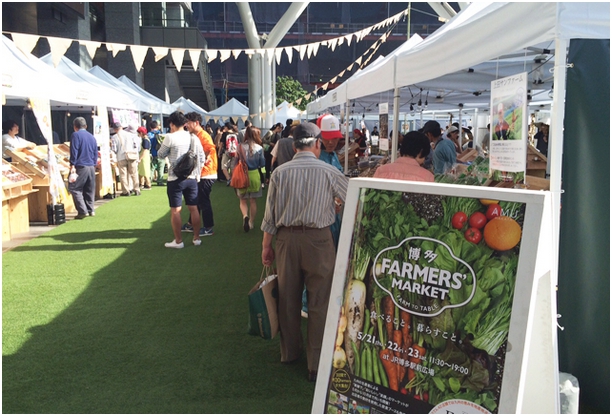 14/10/2015
Since this May, "Hakata Farmers' Market" is held every month and this time is going to be the last one. Growers of Vegetables...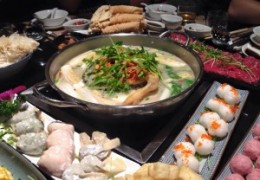 30/03/2015
The end of March, it's the period that the most Japanese people leave HK to start their new life in Japan from the beginning of April. All schoo...