It's been three years since a big earthquake hit Japan.
On 11th Mach 2011, a huge earthquake hit Tohoku area in Japan, almost 16 thousands people passed away and 2,633 people are still missing even after 3 years.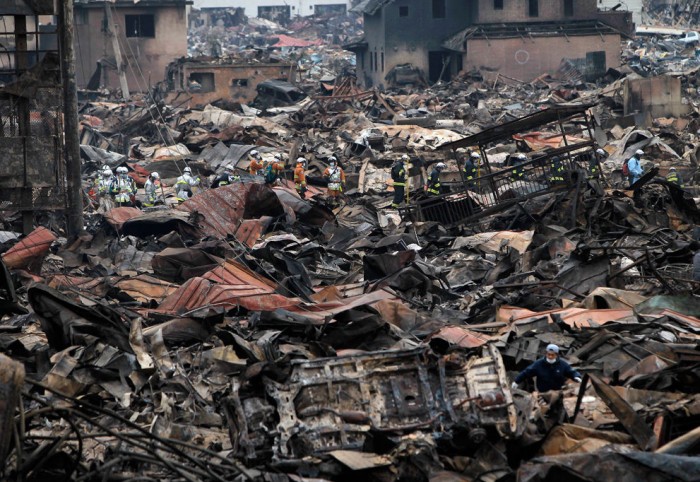 Thanks for all people who have donated and supported for Tohoku so far, the situation is getting a bit better than before. But there are still many people living in temporary housing and looking for their missing families and friends. I understand how tough their life is still and how sad they felt when they lost precious persons. But they help each other for the future and never look away from reality.
It has been 3 years since the disaster, but there is no day they forget about what happened to them on that day. All people there live hard everyday, try to step forward and never look down. We have to learn that we should not give up for anythings no matter what happens to us in our life.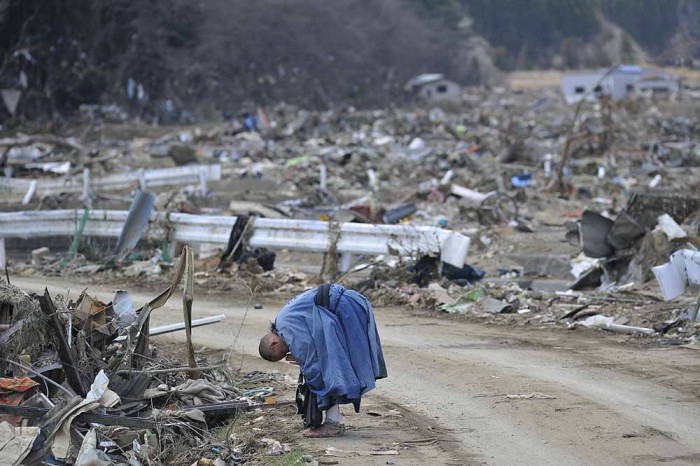 My sincerest condolences again for all people who passed away.
And I hope this disaster never happen again to us. God bless.