You don't need to queue for Tokyo Skytree!


You don't have to queue for long to enter Tokyo skytree!

Tokyo is the city that most foreign tourists visit in Japan. Though their purpose are various such as shopping, sightseeing, foods, business, visiting friend and so on, all tourists should not waste time and hope all schedule go well and smooth.

When we go to Tokyo Skytree we normally queue in line at ticket booth (It sometime takes over 1 hour to get ticket even nowadays). But Tokyo Skytree sells special entrance ticket that only foreign visitors can buy without lining up.

● Fast Skytree Deck Ticket 3,000 Yen (Proper price: 2,060 Yen)
● Fast Skytree Combo (Deck + Galleria) Ticket 4,000 Yen (Proper price: 3,090 Yen)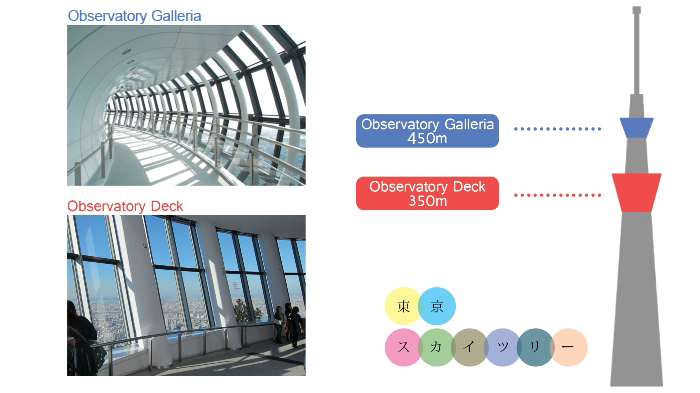 As you see, prices are bit more expensive than its proper prices. But it must be good deals for tourists who can pay but can't wait. For your information, Japanese also can get this deal only when they are with foreigner. In addition, Tokyo Skytree sell similar ticket called "Reservation ticket" for Japanese people too. This ticket requires you to select the date and time that you plan to go and can be booked online in 2 days to 2 months advance, and you can enter and go up to observatory deck without lining up. Combo ticket with Galleria is also on sale.

Price differences are approximately 1,000 Yen only. There are many people in the world who would like to pay more than regular rate if they can get something more valuable for them. You can't buy time by money, but sometime money can give you time.

Try to go official website of Tokyo Skytree for your reference.
Be clever and spend your time well.



Basic information of Tokyo