Visit Sumo stable!


We found a great tour that you can visit sumo stable and see morning training close up.

Sumo is Japan's national sport. Its tournament runs in 15 days every time and it is held 6 times in a year (total 90 days). Sumo's rank is consisting with 6 different rank, starting from the highest Makuuchi(幕内), Juryo (十両), Makushita (幕下), Sandanme (三段目), Jonidan (序二段), Jonokuchi (序の口). And in addition, Makuuchi is consisting with top of all rank Yokoduna (横綱), Ozeki (大関), Sekiwake (関脇), Komusubi (小結) and Maegashira (前頭). Currently Hakuhou 白鵬 (Mongolia), Harumafuji 日馬富士 (Mongolia), Kakuryu 鶴竜 (Mongolia) and Kisenosato 稀勢の里 (Japan) reign as yokozuna in the sumo wrestling world. Not only Japanese wrestlers but also many foreign wrestlers have training very hard every day to become Yokozuna.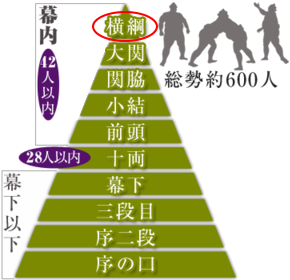 On a website "Voyagin" that commoners organize tours and recruit participants, this sumo tour is introduced for foreign tourists. Because sumo is very serious competition, so there are some rules and manners to join. But this is extremely valuable opportunity that even Japanese cannot experience easily. Tour time range is 7:30 – 9:30 am normally and the venues need to be confirmed every time as it depends on wrestler's schedule. Mostly it's Kanto area or Osaka.

Would you like to join this tour and learn Japanese traditional sport with professional guide?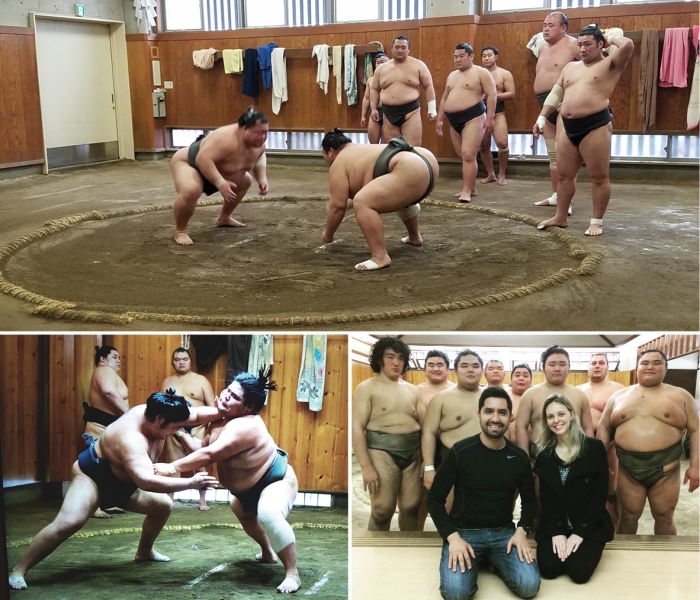 As of 17th May 2017, there are 174 reviews on website from people who experienced this tour and mostly they are satisfied with this guide tour. You can contact to the host directly and get more information in English so it's possibly easy to book it before you head to Japan.

Actually I am also one of the a big sumo fans, want many people experience Japanese traditional in this fantastic tour!!



Basic information of Tokyo