What a cute temple! Pre wedding at 正寿院 (Limited offer)


There is no other place like this. "正寿院 (Shojuin)" attracts many people's attention as the place that looks great on Instagram. Heart shape is actually one of the symbols called "猪目 INOME (warthog's eye)", had been marked on roof and pillar of shrine and temple for long time. It's named because it looked like warthog's eye and believed as talisman. We haven't seen such cute yet meaningful windows.

And now we start to sell a package that we take photo at this fantastic temple. Photos are taken not only indoor but also outdoor in the facility. So you will be able to enjoy shooting while you take a walk. This package is served for 1 couple in a day and the couple needs to arrive at salon by 7:30 am.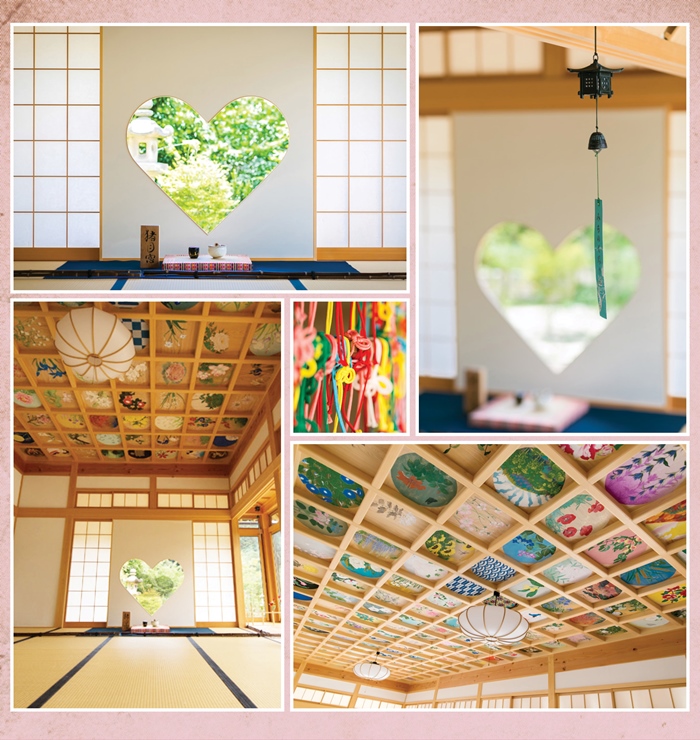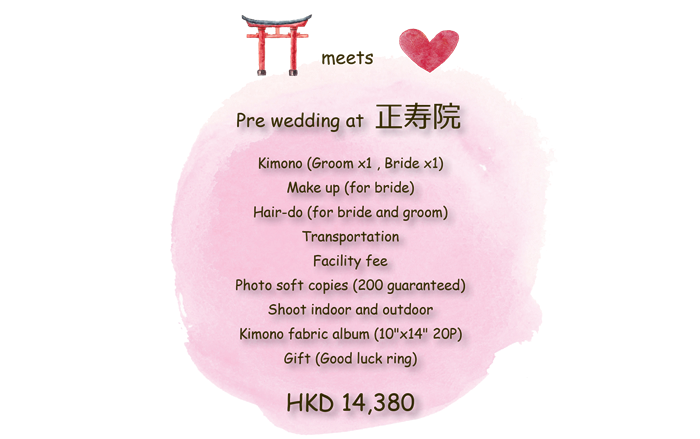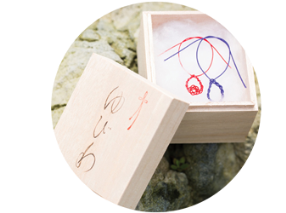 It's a quite unique photo shooting package and we want many couples to choose and enjoy this package. But it's a limited offered and we already got lots of orders so far and there are many days that we can serve it. So if you have interest, contact us as soon as possible.

Those who choose shooting package, will get cute ring made by MIZUHIKI (good luck string) and our optional kimono fabric album! We are looking forward to hearing from you.

(*Other privileges are not enjoyable with this package)


Basic information of Kyoto