First wedding expo of SAKI WEDDING is successfully finished
Thank you so much for all visitors!!

Hong Kong Wedding and Overseas Wedding Expo 2016 was held on 11-13th last weekend. A photography which we work with "SAKI WEDDING" had joined and we provided special packages for pre wedding at Nokonoshima Island and wedding ceremony at Fukuoka city. Huge thanks to visitors and Fukuoka city organization, it was quite successful. For long time we have been promoted Fukuoka prefecture with government staffs and photography teams for pre wedding and ceremony packages. And now couples go to Fukuoka city for wedding are getting more and more. Honestly speaking, our booth was not big and we welcomed more couples than what we had expected. You might have waited for sitting, we are very sorry for inconvenient caused.




After we got many idea from each customer, we realized Fukuoka prefecture is getting familiar to Hong Kong couples. Some of couples know some shooting spots that we have not serve yet at and some asked us for ceremony at Japanese garden or traditional temple and shrine. The Island we highly recommended in this fair "Nokonoshima" has beautiful flower landscape even in winter in year. We got pre wedding and ceremony orders which we serve at Nokonoshima for not only 2016 but also next year. At this moment, SAKI WEDDING is only photography allowed to take pre wedding photo in Nokonoshima Island.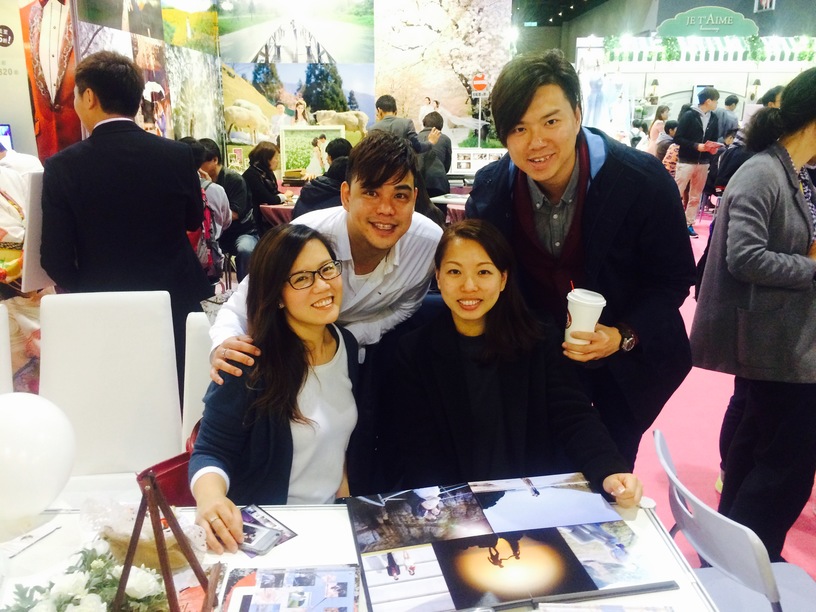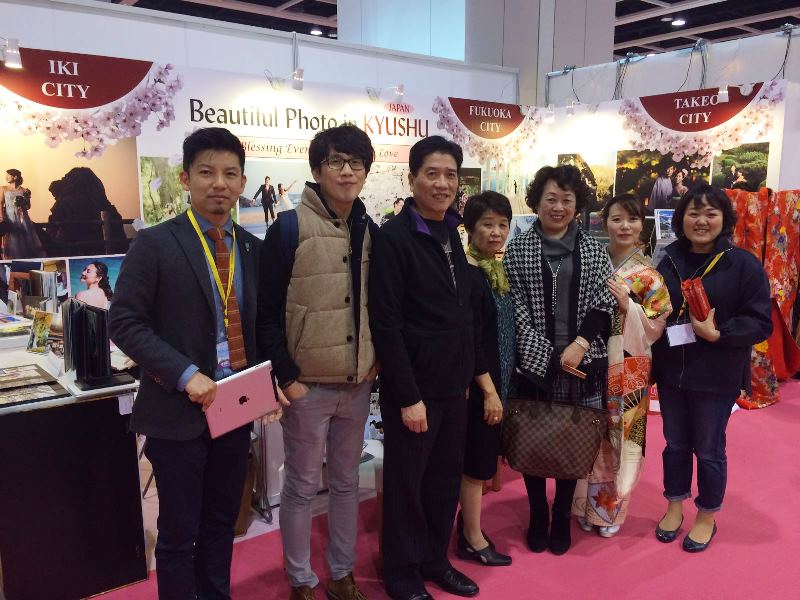 We have to say thank you to some supporters too. Three couples who took their pre wedding in Nokonoshima Island came to our booth and support us. They are our best friends yet customers and also great supporters. One couple of them had first legal wedding in Fukuoka at Nokonoshima Island and another couple is going back to Fukuoka to get married in coming May. We are proud of helping their marriage and glad to know more and more couples pay attention to our city Fukuoka.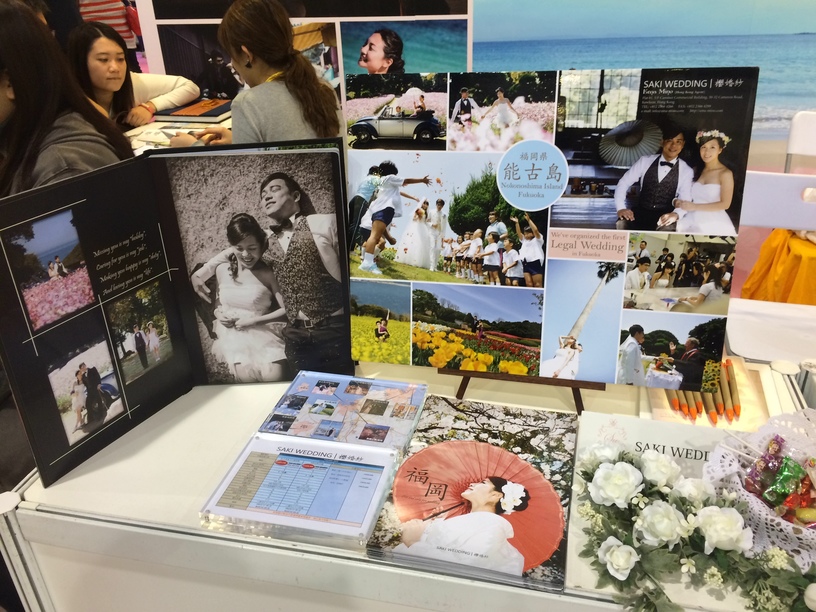 Thank you so much for all visitors' support.
We promise that we will keep on providing great packages and improving our service quality.

Yokoso Fukuoka!!