Hanamusubi landed HK from Kyoto


We Ema Mino has been working with more photography crews in Kyoto than any other prefecture so far. Today we just welcomed a new crews as 10th partner company in Kyoto and started to serve with them. "Hanamusubi" is know as a merchant and rental shop of Japanese traditional Kimono, has over 120 history since 1895 that they established. Hundreds of their top quality Kimono collections have been attracting many couples in Japanese traditional wedding ceremony scene.

They originally serve only for those who have wedding ceremony at shrine, but now we created outdoor pre wedding packages and all customers who only have photo shooting also can wear their authentic kimono on pre wedding. All photography crews that we work with only have high grade Kimono on their collection, but we can say with our real confidence that collection of Hanamusubi is one of the best of all crews.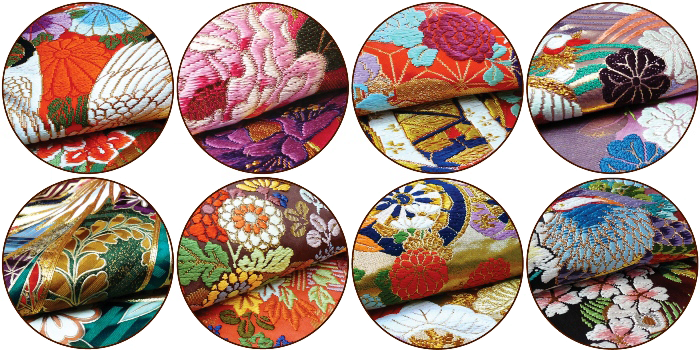 The stitch work finished carefully by craftsman is worthy to be called "A work of art" and it is exactly Japanese tradition. Gorgeous kimono with various colored stitch make you more beautiful and ensure great photo and memorial day.

The shop is a traditional Kyoto's house and its appearance makes us feel their long history. Experienced photographers take shooting indoor and also at their garden too. Hope many couples enjoy shooting and their professional service as well. They will give you underwear and socks for Kimono as gift for the time you wear Kimono in Hong Kong. Enjoy shooting and feel "A work of Art" through their luxury Kimono.