KAFUU WEDDING temporarily stopped to accept new orders



It's sad news that we actually don't want to write this on news.

KAFUU WEDDING Okinawa that we met in 2014 and had worked as partner since 2015, temporarily stopped to accept new orders of wedding packages because of planning of facility's renovation. They announced they are still making a plan and renovation will be started after 2017 but they have not announced specific period. So we also unfortunately need to stop to suggest their packages temporarily in a while.

We had seen many couples and their family spent good time at guest room in KAFUU FUCHAKU CONDO HOTEL which face beautiful ocean and enjoy pre wedding and ceremony at their unique shaped chapel. So this news makes us feel so sorry.

When they will start wedding service again is not announced yet since even the renovation schedule is not completed yet. But you are still able to book their accommodation for staying.
And we promise that KAFUU WEDDING would serve those who already order our package with authentic hospitality. It is necessary for us to wait for when they start to accept our order after our last customer is served on 30th October.

Since renovation schedule is not completely fixed either, so we guess it would take long time. But at the same time, we are looking forward to the day that we can provide better package with their new facilities.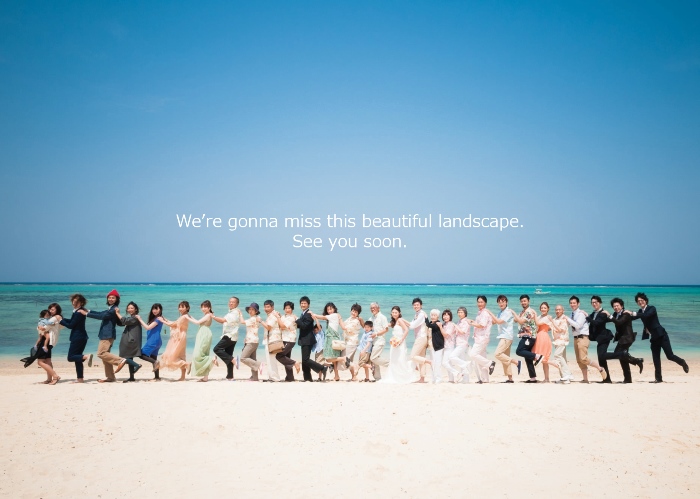 Thank you so much for your understanding and continuous support.