OKINAWA promotion by OCVB


This is an announcement of the new promotion that OCVB (Okinawa Convention & Visitors Bureau) planned and provide to Hong Kong agency for travellers. As you know, Okinawa prefecture has been working hard and focusing on attracting foreigners including Hong Kong people for long time. One of its contents "Wedding" had become a big reason why foreigners visit to Okinawa.

On this promotion, customers who order in the period 1st January to 20th February for their pre wedding, ceremony or banquet in Okinawa, are able to get "Aroma Oil Set". It's an aroma plate made by same material as Okinawa's roof tile and aroma oil. Suckle 2~3 drops on the plate, hang it at your room or anywhere. Then you will enjoy the nice smell of "シークワーサー(Okinawa's Hirami lemon)".

This aroma set was limitedly delivered to agents in Hong Kong. Ema Mino only got 5 sets. OCVB set 20th February as the day the promotion finishes, but once we get 5 orders we will immediately finish it then. We do not care when you are planning to have pre wedding, ceremony or banquet. And we decided to promote this offer for family photo shooting or any other services in Okinawa.

We have 3 light blue, 1 white and 1 brown now and look forward to your contact!!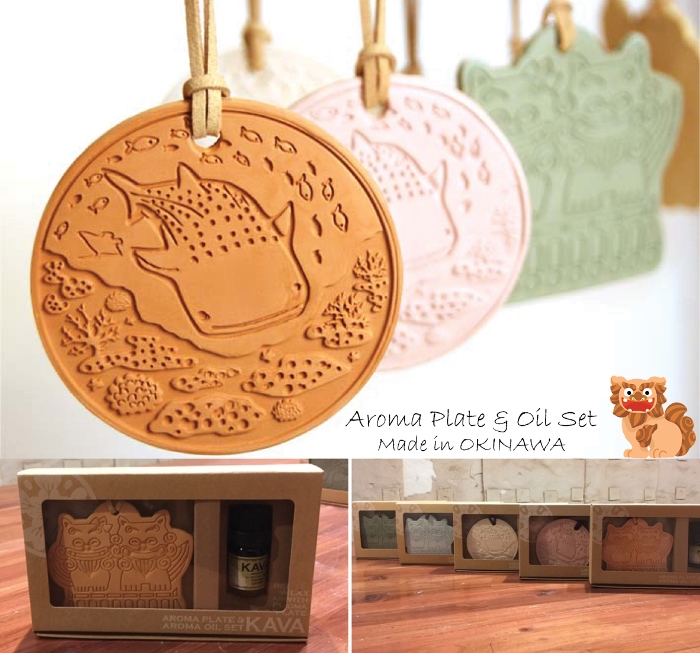 Okinawa 沖縄

Contact us now
Basic information of Okinawa