News
[Date: 06/09/2016]
Judging from our experience since 2013, the best day for cherry blossom in Kyoto is 2nd or 3rd April every year. This is a day we always recommend to customers when they ask about the best day. All we know it depends on weather, temperature and some other seasons and it cannot be guaranteed. Many of our customers that wanted to have photo shooting in the best of the best days of sakura in Kyoto, had chosen 1st to 4th of April as their shooting day so far. And as we have been mentioning the earliest starting time is most popular since you do not need to see many tourists while shooting.

But the situation of scheduling photo shooting in this period in 2017 seems a bit different from usual. In 2017, 1st of April is Saturday and 2nd is Sunday. So if you choose these 2 days some of photography teams charge you "extra fee of weekend shooting". This situation makes our customer focus 3rd and 4th.

When we asked one of the most popular photography "Kyoto Kojitsu" about their availability of this period last week, they had not got any orders of shooting in sakura season. But now the situation is turning 180 degree different and we suggest you to schedule as soon as possible. The time they start to serve is basically 7:30, 8:30 and 10:00 in the morning. Check the following availability.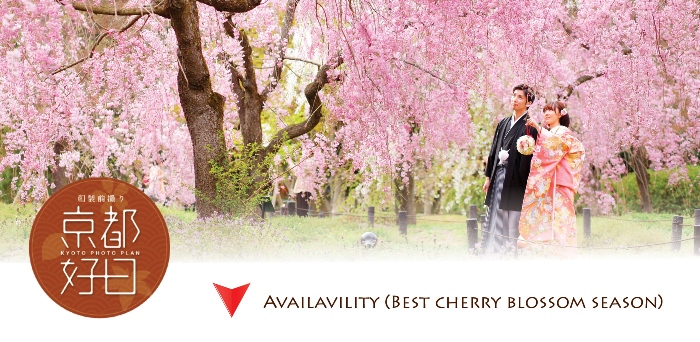 | | |
| --- | --- |
| 1 Apr (Sat) | Extra fee HKD 2400 for weekend shooting |
| 2 Apr (Sun) | Extra fee HKD 2400 for weekend shooting |
| | |
| | 7:30 am | 8:30 am | 10:00 am |
| --- | --- | --- | --- |
| 3 Apr (Mon) | FULL | FULL | 2 crews left |
| 4 Apr (Tue) | 1 crew left | 1 crew left | 2 crews left |
| | | | (As of 23rd Sep 2016) |
Kyoto Kojitsu photography regularly swap their kimono collection, and more than 15 new kimonos are also in your choices. If you book through us Ema Mino, there is no price difference no matter which one you choose. That's the privilege that you get from us. This is one of the reason why there are chosen by most couples. For you information here are some of their new collections. Of course you can choose wedding dress and tuxedo as well.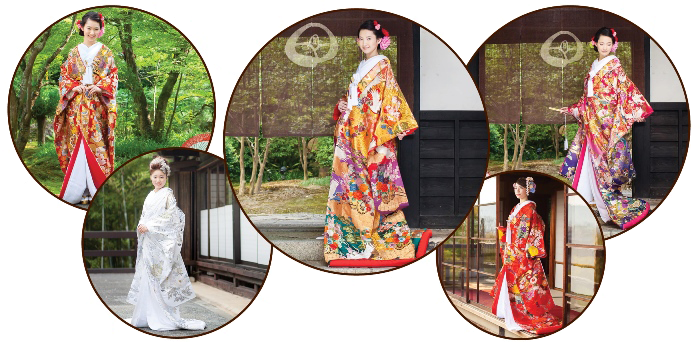 There are more photography in Kyoto that we work with. We just wanted to inform you Kyoto Kojitsu is getting fully booking and other crews also get their schedule busy now. If you are planning to choose Kyoto as your shooting region in cherry blossom season, let us help you.
Photography crews list (Kyoto)
We had much experience that we faced customers who could not find suitable photography team, flights and accommodation due to time rush. Your quick decision must give you a better result.
We don't lie, and sakura don't wait.






[Date: 22/08/2016]
Tourists from Hong Kong and Taiwan, China appear in a famous place for the wedding such as chapel, hotel or some popular sight seeing spots in Okinawa with a wedding dress figure, and take snap photos without shooting permission in minutes and disappear in a moment.

We call this "guerrilla photo shooting" and this bad acts occur many troubles with other tourists, photographers, facilities and so on. One report said that a couple come to chapel with photographer (of course without permission) while other couple are having their wedding ceremony. This news was on the top on Yahoo Japan's news content.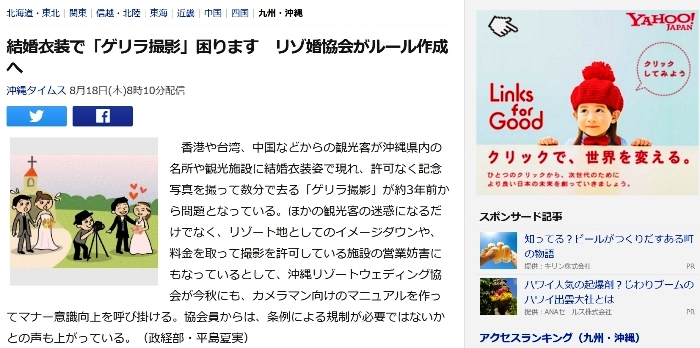 According to the reports from prefectures, the couples change clothes in public toilet, take photos without paying permission fee or entrance fee, stand up on the offertory box at the shrine, and incredibly come into private area without any permission. Those photographers uploaded and publish photos on internet media and SNS, so people who look those photos misunderstand and make same mistakes. One of the most popular shooting spots in Okinawa "American Village" has a policy that photographer need to pay 15,000 Yen for shooting at the facility, but over 70 of unauthorized shooting are found in a year.

Okinawa resort wedding association had held regular meeting last week to discuss about those photographers lacking manner, and adopted a "statement about the preventing of guerrilla photo shooting" such as 1.Making role manual, 2.distribute manual to foreign photographers, 3.Make lists of the shooting spots that require shooting permissions and so on.
They might stop you taking photos if your photographer do not follow public rules and policies. So the most important thing is to find a right photographer crew. If you obsess the price too much, you might choose wrong one and experience unforgettable happening in a negative way.


[Date: 13/06/2016]

ITE Hong Kong Expo will be held on 16-19th June this week.

ITE Hong Kong EXPO is consisting with over 600 exhibitors booths from 50 countries and regions from all over the world for everything that related with travel such as hotels & accommodations, flights, tour package, study abroad information, visa, transportation suppliers, government bodies and so on. First two days (16 and 17th) are B to B session and second two days (18 – 19th) are B to C session for general consumers.

And It's a time to announce what we had prepare for around half year. We actually will start to work with the biggest travel agents in Japan H.I.S. from this ITE Hong Kong Expo. This company also starts to focus Hong Kong young couples to provide Japanese bridal/wedding packages for, and we Ema Mino support for its wedding section and create new packages that includes flights, accommodation and pre wedding or ceremony. Same as our own packages, H.I.S. also provides packages for Hokkaido, Nara, Kyoto, Fukuoka and and Okinawa. But we are mainly going to promote pre wedding packages for Nara and Kyoto prefecture in this expo.

[Date] (Trade days)16-17th June , (Public days)18-19th June
[Time] 10:00am-6:00pm on 16th-17th (trade only), 10:00am-7:00pm on 18th and 10:00am-5:00pm on 19th (Public)
[Venue] Hong Kong exhibition and convention centre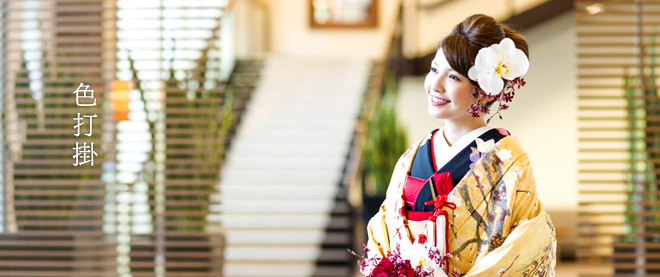 There is a photo shooting space for you with KIMONO. Please visit our booth and try it on!
We are looking forward to welcoming you.
[Date: 19/05/2016]
The wedding producer which had arranged 1st legal wedding in Fukuoka, Saki wedding offers promotional packages with reasonable prices.
Saki Wedding has a lot of connection to chapels and wedding facilities in Fukuoka and Yamaguchi prefecture such as Hilton Fukuoka, Grand Hyatt, Hotel Okura and so on. This time they provide packages for both pre wedding and wedding ceremony that we serve at Grand Hyatt, Yahata Royal Hotel in Fukuoka and Marry Gold in Yamaguchi.
Fukuoka prefecture accepts your legal wedding registration as long as you have ceremony in Fukuoka. So if you have ceremony at either of Grand Hyatt or Yahata Royal Hotel, you can choose our legal wedding service as well (Option HKD 3,800). But unfortunately only when you have a ceremony at Marry Gold in Yamacuchi, you cannot take a legal wedding service.
We are sorry about it.

For pre wedding, if you choose Yahata Royal hotel as your venue our price is HKD 14,500, and if at Marry Gold or Grand Hyatt Hotel price is HKD 15,450.







For ceremony, if you choose Yahata Royal hotel as your venue our price is HKD 20,800, and if at Marry Gold or Grand Hyatt Hotel price is HKD 21,600.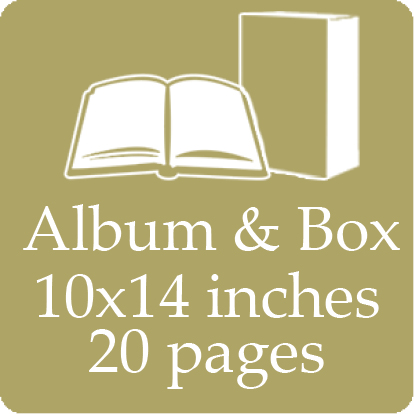 And no matter which package you select, we will take photo outdoor too. Originally all packages only include KIMONO for each of you, but Saki Wedding prepare one wedding dress for promotional privilege.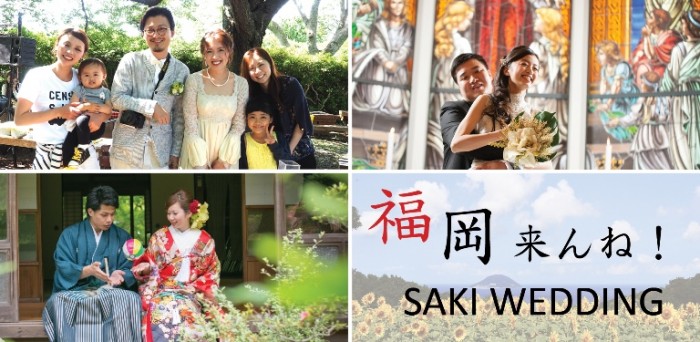 For your information, Saki Wedding is one and only photography and wedding producer that has official permission to take photos in Nokonoshima Island. Nowadays many couples are interested in pre wedding at Nokonoshima Island after 1st regal wedding was shown on TV news. There are many good shooting spots in Nokonoshima and we spend plenty time for shooting in our package. Our original price is HKD 25,480 but now you can choose it with HKD 19,380 only.
For unforgettable ceremony, memorial pre wedding, tasty ramen, fresh sushi or whatever, Fukuoka is our high recommendation now.
Let's plan to fly to Fukuoka with our service! YOKOSO FUKUOKA!!

[Date: 14/05/2016]
One of the most luxurious accommodation in Fukuoka,
"HOTEL GREGES" debut!!

A huge white tower rises along the coast in Munakata city "HOTEL GREGES". Its figure surrounded by forest's green and ocean's blue is worthy to be called paradise. This accommodation only has 6 guest rooms. All rooms face to horizon and its beautiful sunset scene continues to attract people.

Today we Ema Mino started to sell their pre wedding and ceremony packages. Both we had spent half year to produce these packages and now we can say that our service would make you so satisfied with our real confidence. It costs you around HKD 8,000 to stay there and get 2 meals (dinner and breakfast) usually. But HOTEL GREGES gives you one night staying and 2 meals for free as their privilege no matter whichever you choose pre wedding or ceremony package. We will going to arrange not only pre wedding and ceremony but also banquet package and promise to make your day unforgettable.

This is where you are going to stay at soon.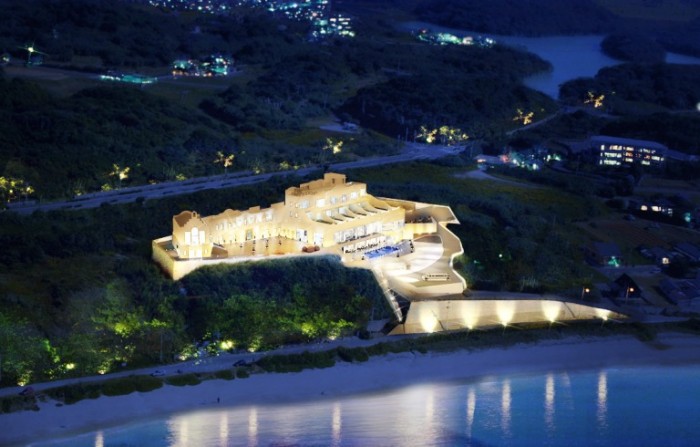 Locations for pre wedding are various such as beach, forest, traditional shrine and also flower garden. We have four seasons in Japan and each season offers different scenes. Do you prefer light pink of cherry blossom, blue sky and yellow sunshine of summer, Yellow orange and red colour of maple leaf, or white of snow scene?
We are pleased to support your special day with their amazing accommodation.
For one and only wedding that no one can copy, we just started provide fantastic packages.
YOKOSO FUKUOKA !!!
[Date: 05/04/2016]
We had been photo album factory to have discussion and drawn picture over and over for our own designed new album. And we finally received new album from factory yesterday. It makes us satisfied with their good quality, and we decided that we serve this new album on our packages is not only pre wedding but also family photo, kids' photo or any kind of anniversary photos. From now on, you will get a box case as well with a photo and name of you. The size is 10 x 14 inches with 20 pages, and the box case and photo album cover also has one picture on it. Your name and the date of your shooting will be at album cover and box case as well. We are so exciting to work with this factory for all customers.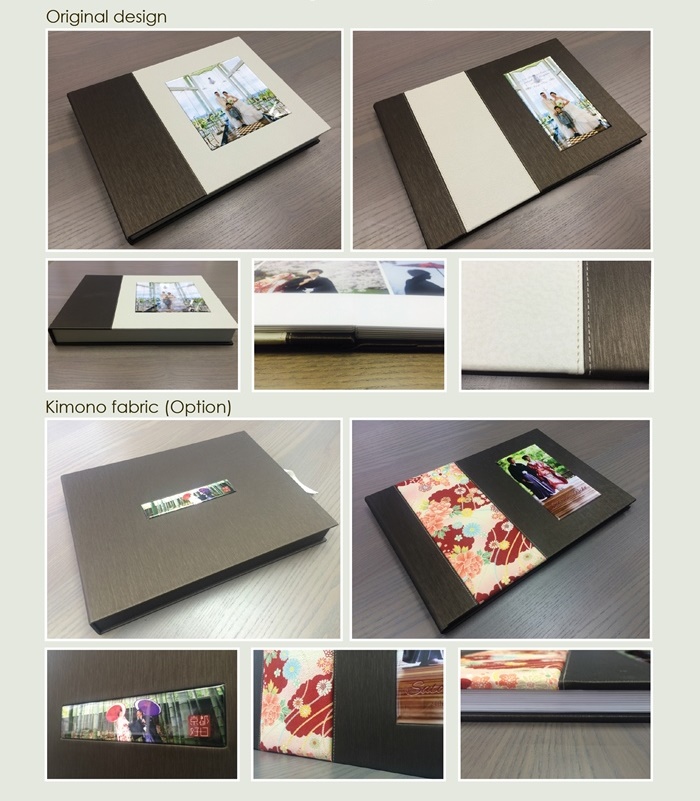 This time we make this album with landscape form. It is actually first time for us to try but thanks to all staffs in the factory who relate this project, we are pretty satisfied with their item now. It takes much time as we had to create all layout again for this size and shape. But after we got this merchandise, it make us forget the patience that we had so far for this album.


We are spending much time for this album and there will be more and more page layouts varieties soon. Creating new thing is just like cooking. When we look at all customer's pictures, we imagine which layout suits their preference and photo style. Outfits, locations, weather, shooting time… Our album concept is created by those photo conditions. Now we are looking for KIMONO material for album surface especially for those who wear the kimono for their pre wedding. When we get ready we will show you that immediately.
Capture your memorial moment and save it eternally with this beautiful album !!!
[Date: 24/03/2016]



We are very happy to announce that
we just started to provide "Petit snap shot" packages for families, couples and all travelers to Japan. There are lots of requirement that customers only look for photography and we have known that many people have been expecting we start this service. Basically these packages exclude outfits, make-up (MUA) and Hair-do, and only take 1-2 hours for shooting. So when couple walk around for sightseeing, family go to park for relax, or even when you just travel with friend. You will keep your good travel memories forever with beautiful photo albums that we provide. Since this year, we have been in process for creating new snap shoot packages. And during this period we already got first order from the customer who want us to serve during they have date at Arashiyama.

Here are some photos taken by atelier Casha on 10th February.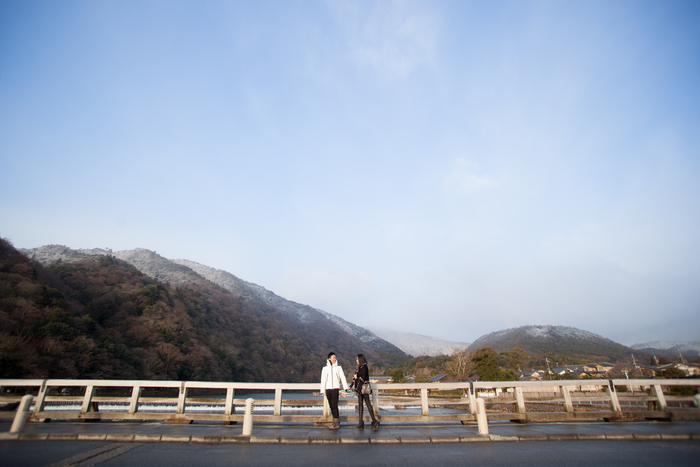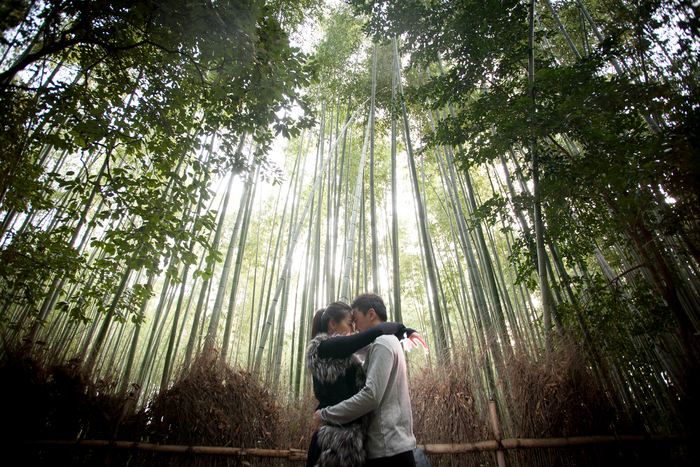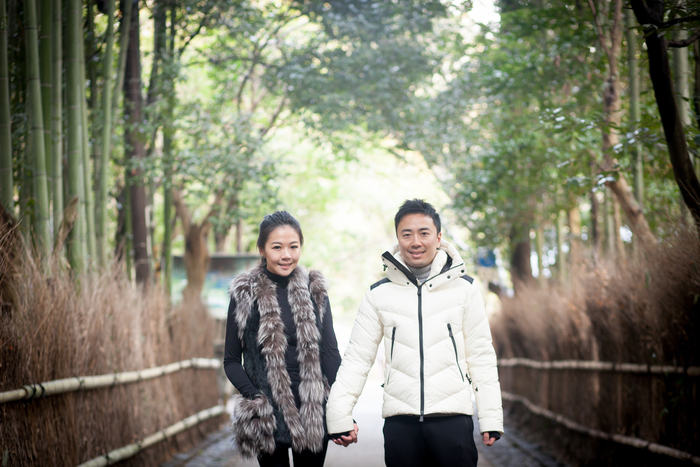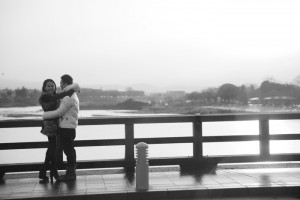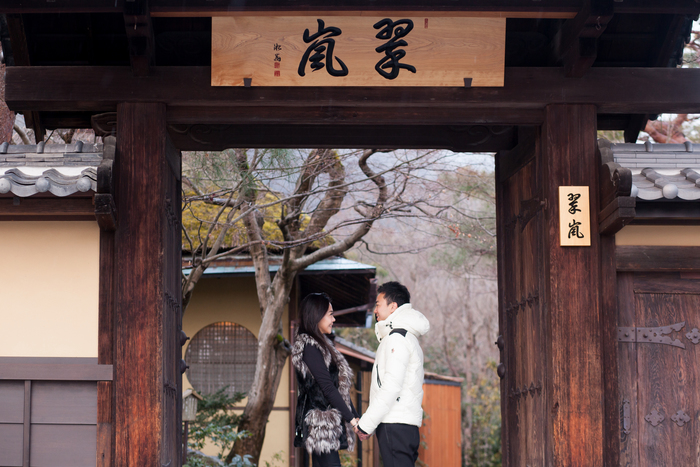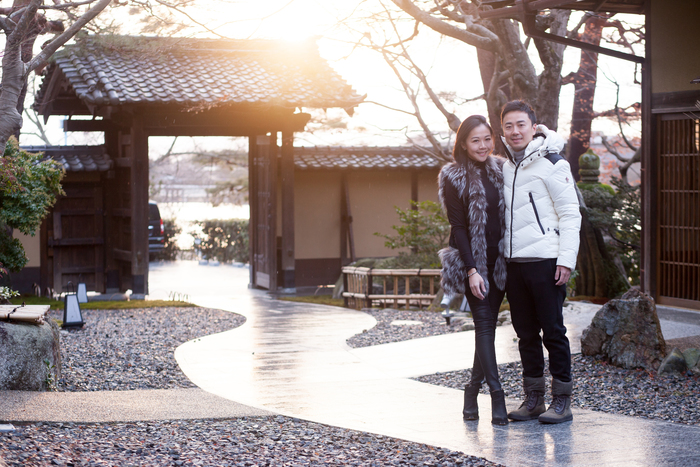 Not much photography do this service because their basic packages include outfits, make up and Hair do. These years, Japan welcome more and more tourists from not only Hong Kong but also China, Taiwan, Korea, Malaysia, Singapore and other companies. All following photography teams / packages serve you with English or Chinese speaker. So you don't have to worry about any language barrier.

Here is our new album and box case that you will get on all our photo shooting packages. We are sure you are going to be satisfied with this our new products. (Size: 10×14 inches W/ 20 pages)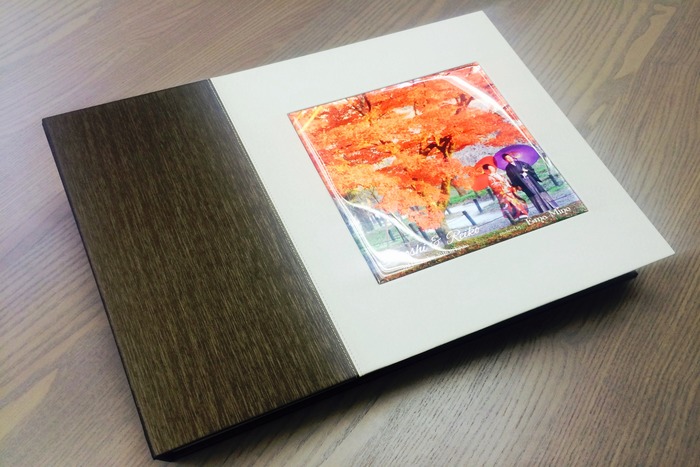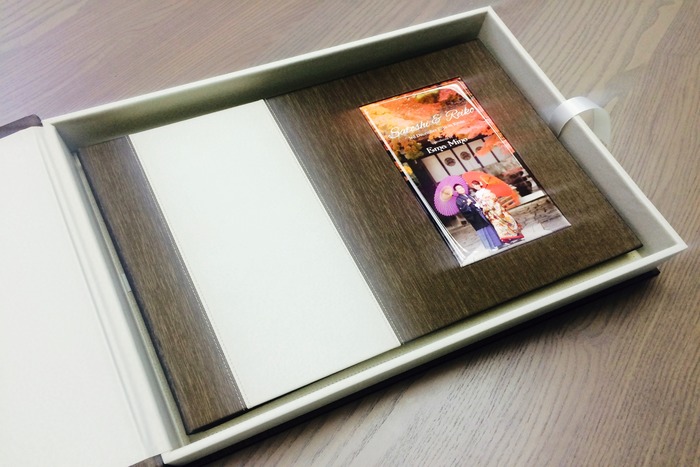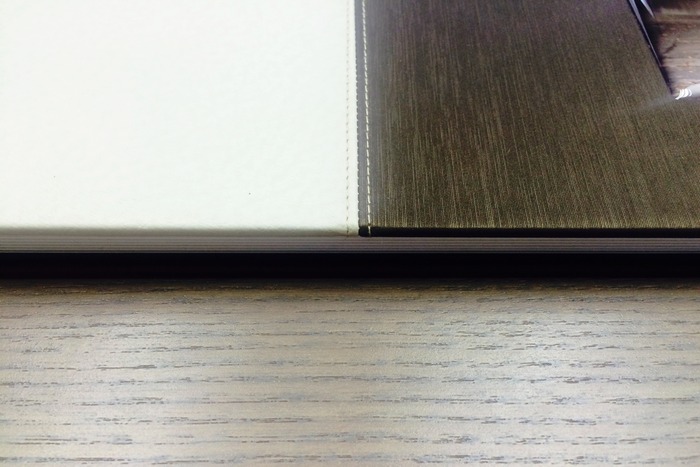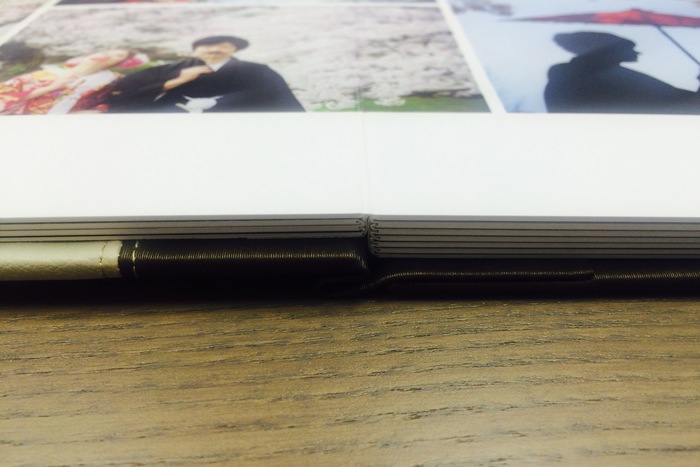 There are 3 photography available for "Petit Snap Shot" packages.

atelier Casha (Kyoto)
HKD 7,100 【Total 3 Hours】【2 locations】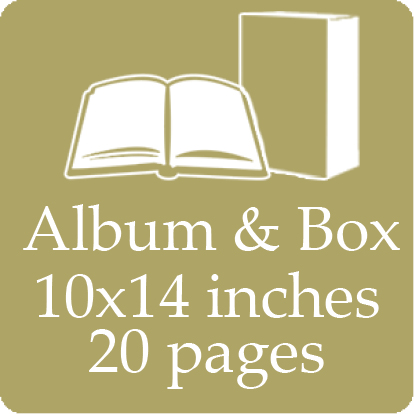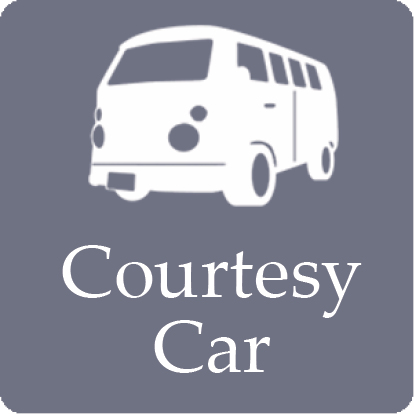 Kyoto Kojitsu (Kyoto)
HKD 7,700
【Total 3 Hours】【2 locations】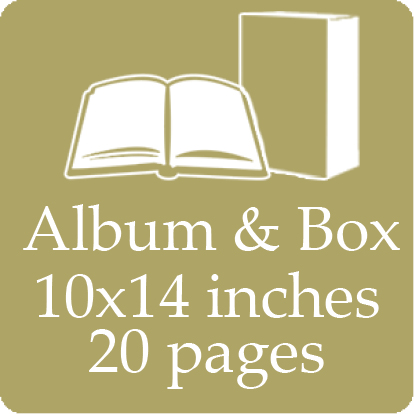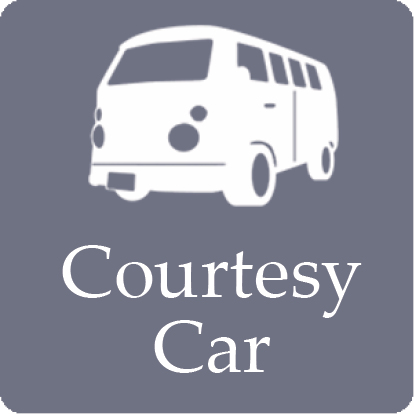 Photography FEEL (Fukuoka)
HKD 6,150
【1 Hour shooting】【1 location】【Gather at shooting spot】【Chinese or English interpreter】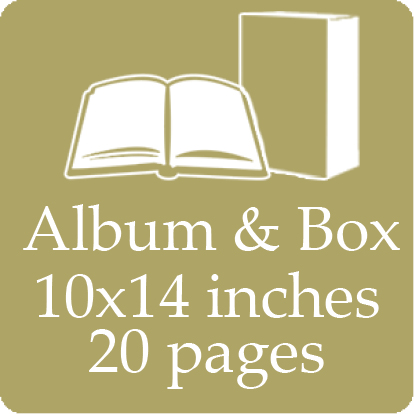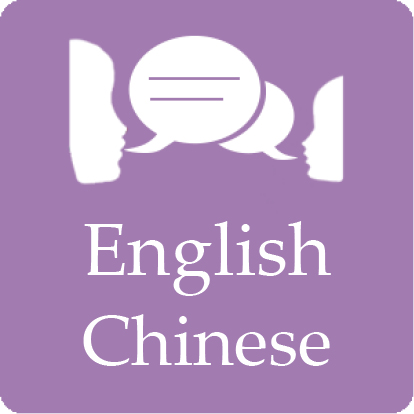 Capture memorial and unforgettable moments with reasonable snap shot package!!