RES WEDDING debut for Pre wedding in Fukuoka!!
We just published RES WEDDING pages for your new photography choice of pre wedding in Fukuoka. This photography "RES WEDDING" is a photo shooting department of "RITZ 5 Group" that is one of the biggest wedding company in Kyushu area. RITZ 5 group serves wedding banquet, ceremony, outfits rental and pre wedding in Fukuoka prefecture. All staffs work in this group is have expertise for each section and we now going to work with RES WEDDING which is professional for photo shooting. But as they work with other companies in huge groups, they have more than 1,000 choices of outfit collection for your choice. As they have everything that you need such as photographers and outfits rental in this group, they provide great pre wedding packages with quite reasonable prices.

Here is a picture looks lovely and cute.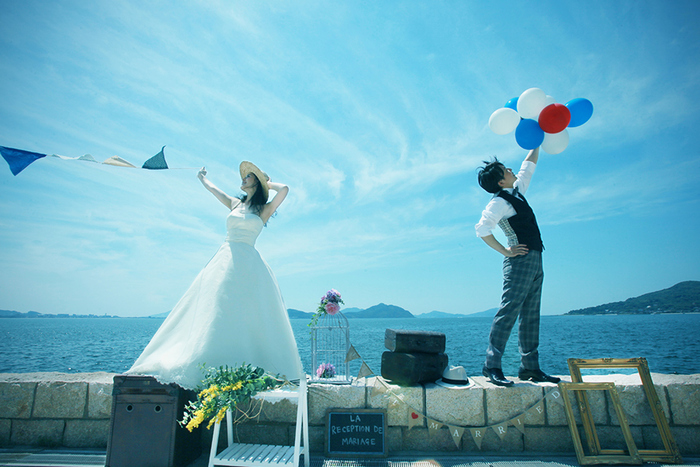 On the other hand, some looks really dramatic.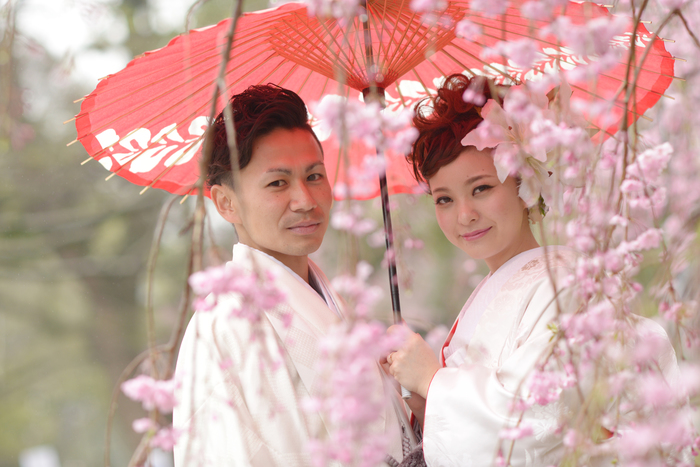 RES WEDDING is located in 1 mins walking distance from Higashi-Hie subway station, very convenient to access Hakata station and Tenjin station. That's the reason why they have lots of walk-in foreign family customers want to take a photo of their fantastic photo studio. They are very familiar with good locations for pre wedding shooting such as Yusentei (友泉亭), Shofuen (松風園), Rakusuien (楽水園) and so on. You have many choices for your shooting now, but some of location are private belongings so entrance fee will be charged. In anyway there are nature, city and somewhere you can feel Japanese tradition. This is what keep on making people feel captivating.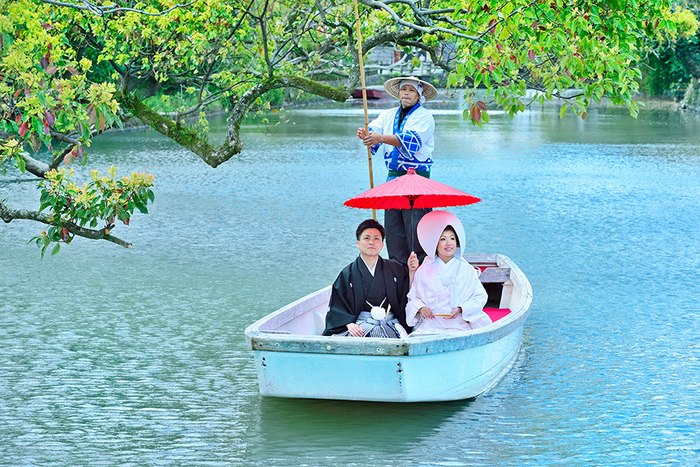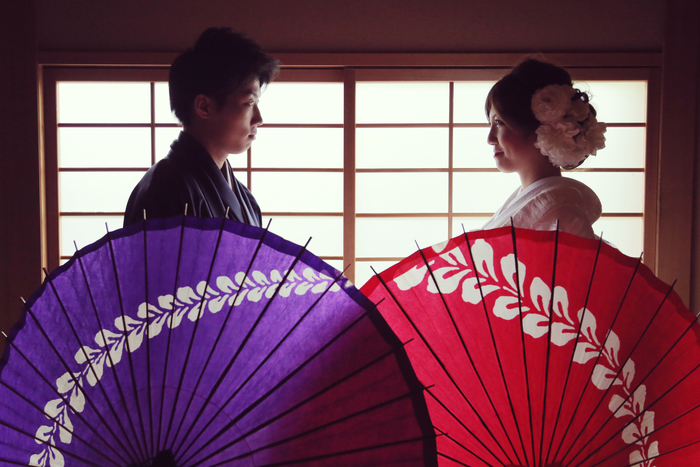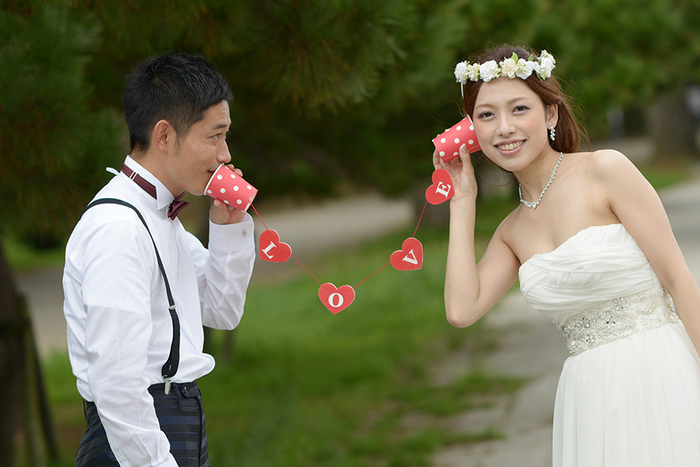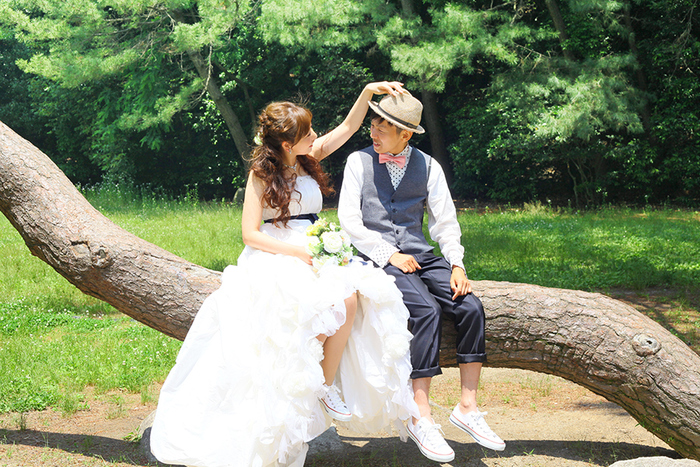 If you are interested in pre wedding in Fukuoka,
now you get another choice "RES WEDDING".

YOKOSO Fukuoka!!