Petit snap shot for casual photo



We are very happy to announce that
we just started to provide "Petit snap shot" packages for families, couples and all travelers to Japan. There are lots of requirement that customers only look for photography and we have known that many people have been expecting we start this service. Basically these packages exclude outfits, make-up (MUA) and Hair-do, and only take 1-2 hours for shooting. So when couple walk around for sightseeing, family go to park for relax, or even when you just travel with friend. You will keep your good travel memories forever with beautiful photo albums that we provide. Since this year, we have been in process for creating new snap shoot packages. And during this period we already got first order from the customer who want us to serve during they have date at Arashiyama.

Here are some photos taken by atelier Casha on 10th February.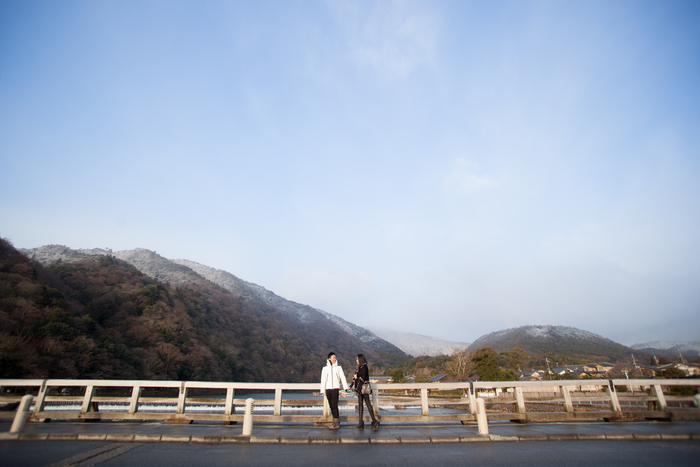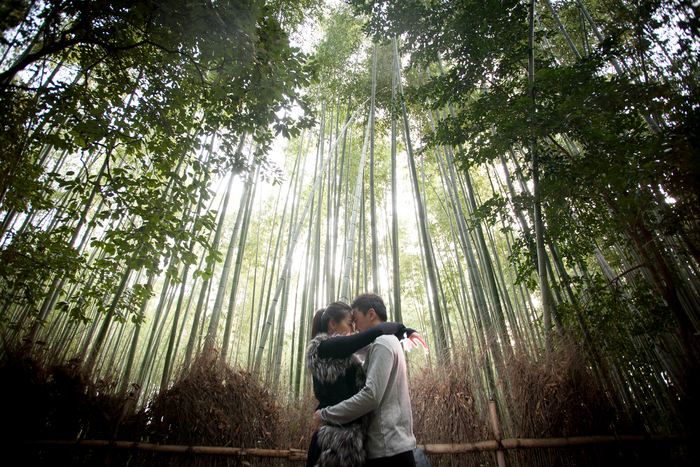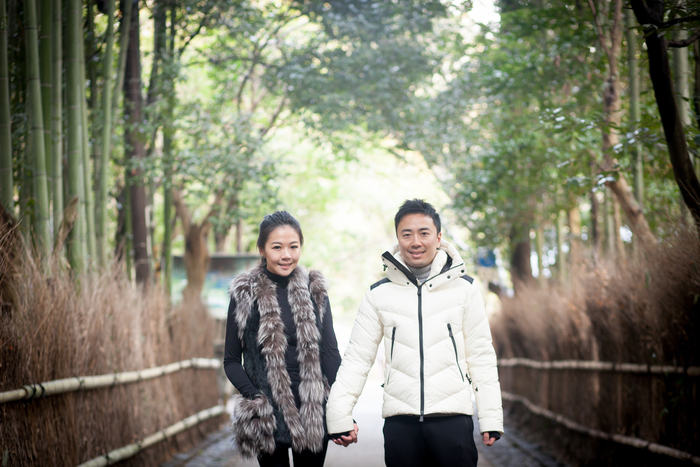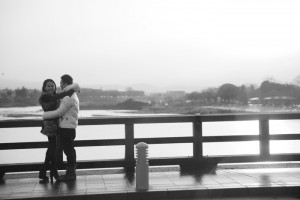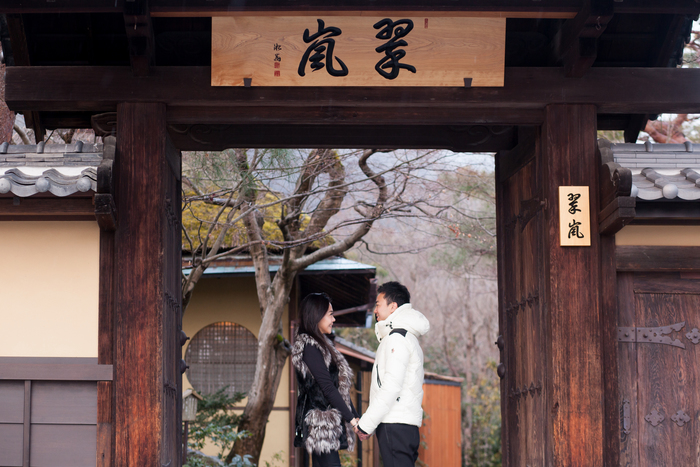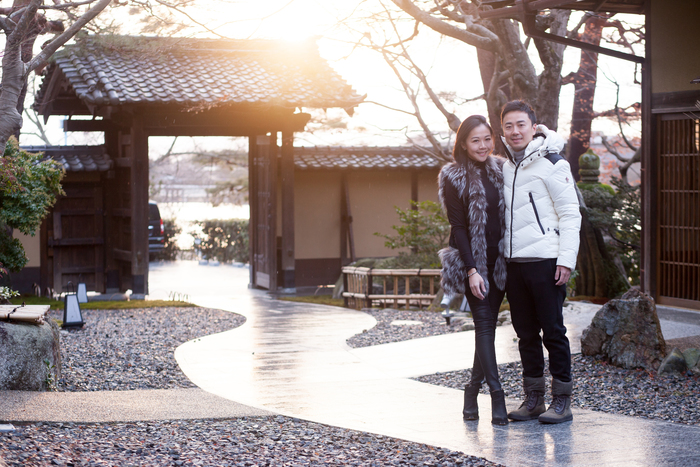 Not much photography do this service because their basic packages include outfits, make up and Hair do. These years, Japan welcome more and more tourists from not only Hong Kong but also China, Taiwan, Korea, Malaysia, Singapore and other companies. All following photography teams / packages serve you with English or Chinese speaker. So you don't have to worry about any language barrier.

Here is our new album and box case that you will get on all our photo shooting packages. We are sure you are going to be satisfied with this our new products. (Size: 10×14 inches W/ 20 pages)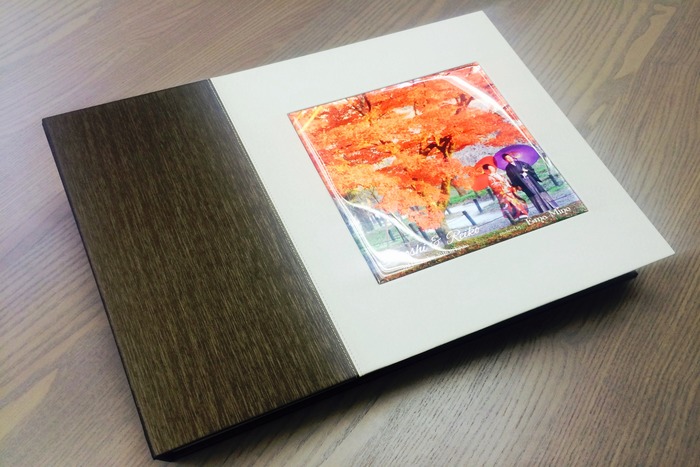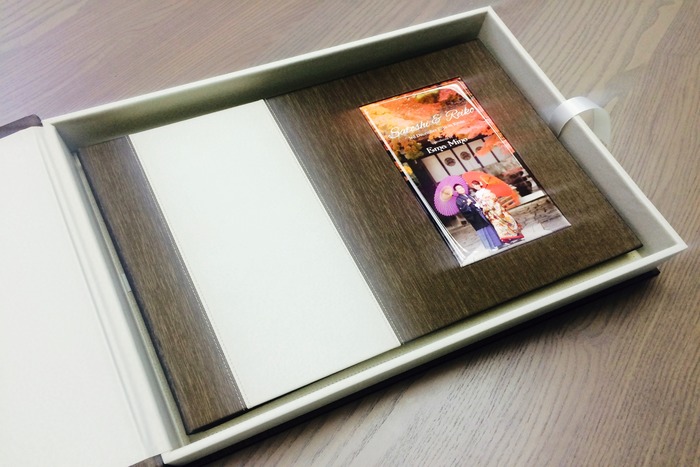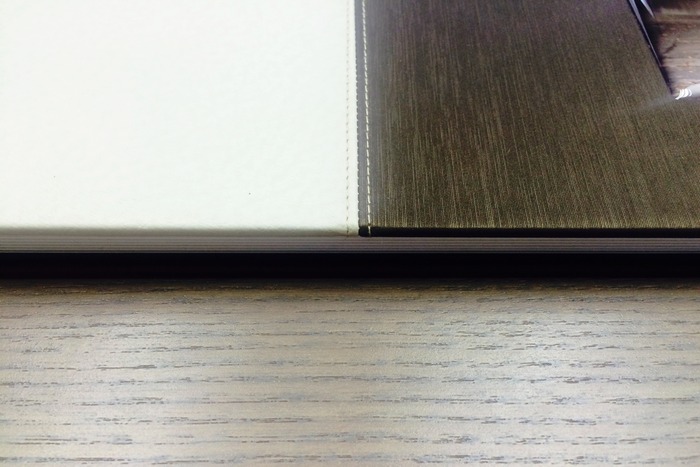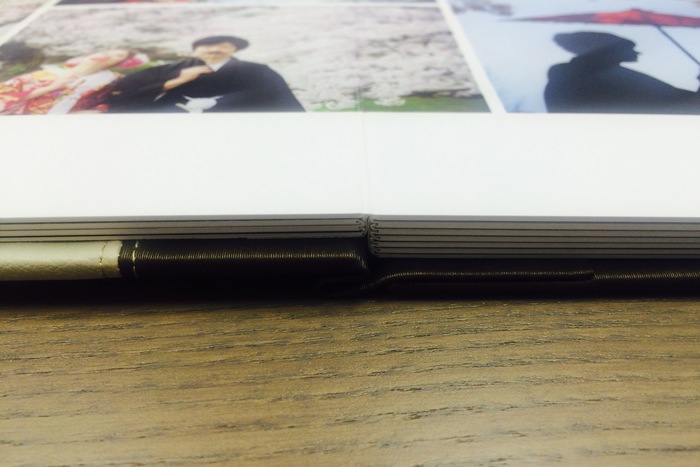 There are 3 photography available for "Petit Snap Shot" packages.

atelier Casha (Kyoto)
HKD 7,100 【Total 3 Hours】【2 locations】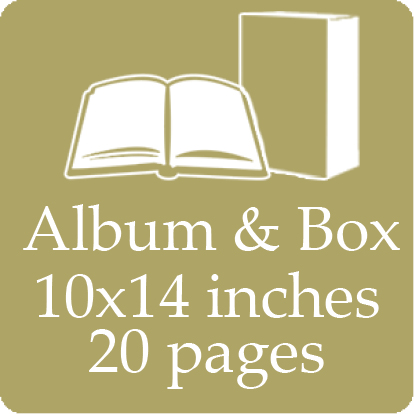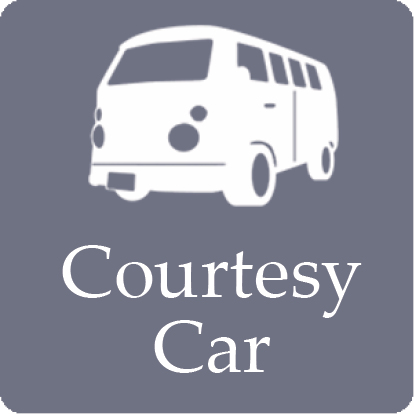 Kyoto Kojitsu (Kyoto)
HKD 7,700
【Total 3 Hours】【2 locations】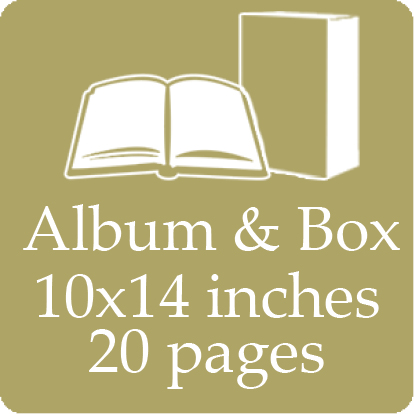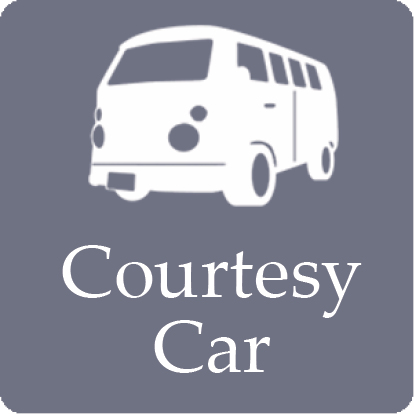 Photography FEEL (Fukuoka)
HKD 6,150
【1 Hour shooting】【1 location】【Gather at shooting spot】【Chinese or English interpreter】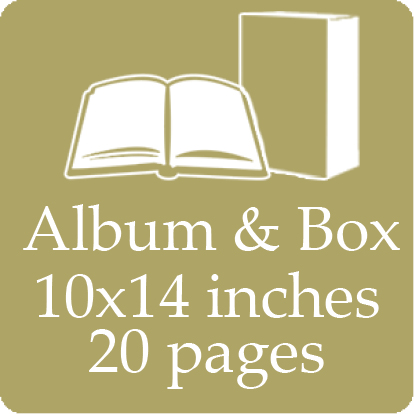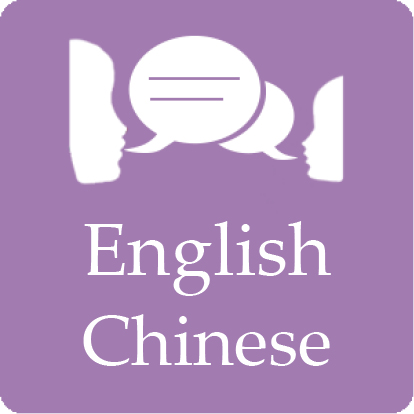 Capture memorial and unforgettable moments with reasonable snap shot package!!