Planning and Booking

Can we (foreign couple) officially marry in Japan?
---

Both of couples that live in Japan and couples that come to Japan for travel can officially marry in Japan as long as you meet the conditions set by Japanese law. There are lots of conditions related with marriage registry in Japanese law.

For example, you can get married in Japan if you:
● are 18 or over (man) , 16 or over (woman)
● are single (bigamy is not allowed)
● got divorced over 6 month ago (for WOMAN's remarriage case)
● are not closely related
● submit marriage registration to registry office
And so on.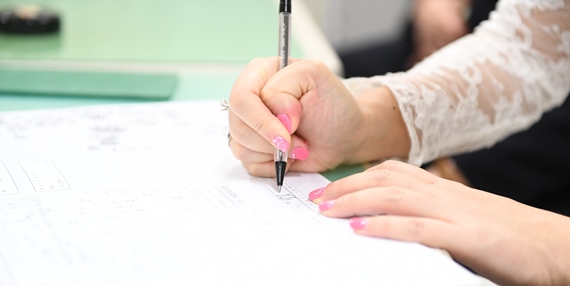 Nowadays getting married in oversea is more and more common. It is called "Legal wedding" and we Ema Mino also help and support those couples. Would you like to marry in Japan to make your date of marriage more memorable? If you are interested, let us serve full support from preparation of documents to English translation of Japanese certificate.