POSE 【Pre wedding in Tokyo】
POSE's photo service provides memorable photo shoots dressed in gorgeous traditional wedding kimono or with a unique handcrafted dress made from one. Choose kimono cloth from our collection and we will make a custom dress just for you within 15 minutes — with no cutting or stitching. You can wear the gown comfortably while having your pictures taken. Our flexible service accommodates special requests such as "magic hour" sunset or dramatic nighttime shots. Experienced photographers, kimono dressers and makeup stylists ensure a professional experience that will provide you with a fantastic memento from your trip to Japan!
Engagement | 1 locations
HKD 11,980-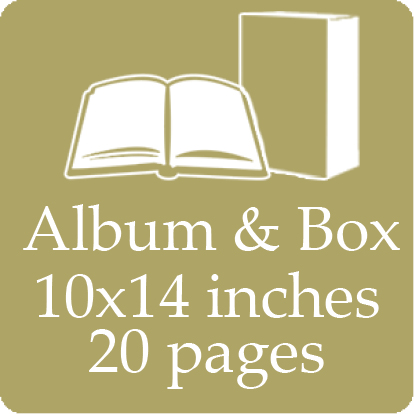 Pre wedding | 3 locations
HKD 18,880-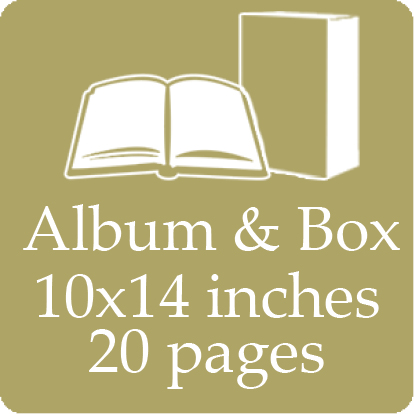 【If you choose wedding gown, we provide KIMONO (Furisode 振袖) as accessory on gown】

Asking Form
Ema Mino's Review
POSE, the new crew which provides very unique pre wedding that we had never seen in the Japanese wedding culture that respect its tradition. They always focus their "originality" such as combined attires with Japanese KIMONO and wedding gown. Not only most known towns in Tokyo "AZABU" and "AKASAKA" but also "YOKOHAMA" is one of your choices as photo shooting location. From engagement photo shooting with casual KIMONO to authentic pre wedding, you will definitely find a suitable package for sure. Thanks for the chance to work with new crew.

Flow

We need to get an idea of your pre wedding, where and how you want us to take photos. Then we'll suggest a suitable package.

After we fix the shooting schedule and all the details of your photo shooting, we issue you with a final price.

If the quote suits your budget, we'll then go ahead to arrange photographer, MUA and everything else you need.

Enjoy Japanese pre wedding in beautiful outfits and professional make up. Our Photographers never miss your best smile.

We check all your pictures and let you choose some photos from amongst them for your photo album.

You get a beautiful album and all the photo data soft copies taken from your special day.

Why people choose us and Japanese photography team?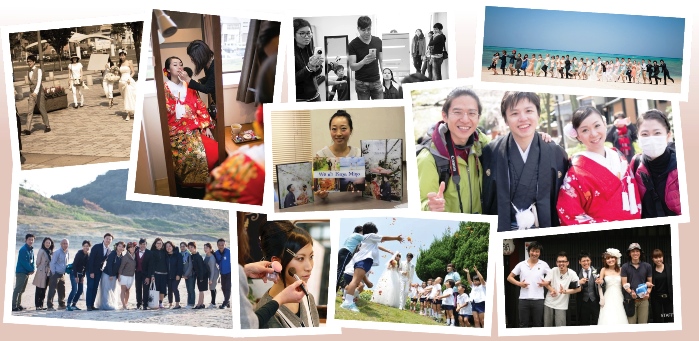 Nowadays Japan has became one of the most popular countries in the world for oversea pre wedding and wedding ceremony. Some couples have not only pre wedding but also banquet and legal wedding. Everybody want to make their wedding so special and memorial but of course a lot of people (staffs) relate with your big day so it must be quite important to choose right wedding support team. We Ema Mino is Japanese company established in 2014 and have been working as Hong Kong agency of Japanese photography and wedding teams for foreign young couples. All our partner teams are Japanese companies. It means we are very professional and familiar with serving in Japan.

Since many people start to choose Japan for their wedding, many foreign companies have served in Japan. And we have got reports from Japanese government that some of those companies take pre wedding without license at where we have to get permission or not allowed to take photos. And you are forced to stop taking photo by government officer. But We Ema Mino will have enough time to talk to you to get your idea, and prepare everything that we need in advance. So you will never need to worry anything about your big day.

All photography crews that serve you on the day of your shoot are Japanese companies. All staffs are Japanese so we can say with real confidence that you will have a great services with nice care and consideration that only Japanese can find. We would like you to feel Japanese service quality and enjoy your special day in Japan.